Soundtrack released for David Wise's Tengami
After years of being underused at Rare, David Wise has enjoyed a career resurgence . In addition to his much-publicised score for Donkey Kong Country: Tropical Freeze, the artist has produced the score for the beautifully-styled indie game Tengami for iOS and Wii U.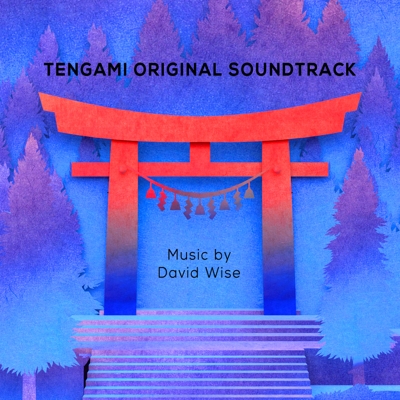 Wise has prepared a digital soundtrack for Tengami. It features all twelve tracks that Wise composed for the game, as well as bonus unused track ("Into the Light") and a special medley. It will be released on Bandcamp on April 17 and is available to some customers on the Humble Store now.
Posted on April 12, 2014 by Chris Greening. Last modified on April 12, 2014.