Procyon Studio announces Another Eden soundtrack release
Yasunori Mitsuda's record label, Procyon Studio, has announced the release of Another Eden, a mobile game soundtrack composed by Shunsuke Tsuchiya and Mariam Abounassr with a main theme written by Mitsuda. The game represents the latest collaboration by Mitsuda and writer Masato Kato of Xenogears and the Chrono games.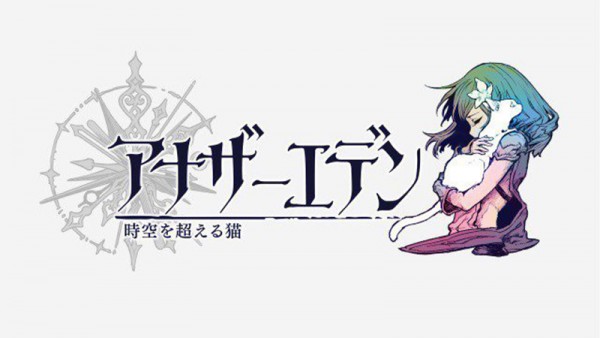 Another Eden is a mobile game with a traditional JRPG setup and a time travel-infused plot. Vgmdb's page for the soundtrack credits a large number of live instruments, suggesting a high production value for the soundtrack. Another Eden was released in Japan on April 12 of this year, with the soundtrack currently scheduled for a September 27 release.
Posted on August 15, 2017 by Emily McMillan. Last modified on August 15, 2017.