Pokkén Tournament soundtrack features Tekken, Pokémon talents
Tomorrow, the crossover fighting title Pokkén Tournament will be released worldwide on the Wii U. Originally released on arcade, the title blends the gameplay of the Tekken series with the characters of the Pokémon series.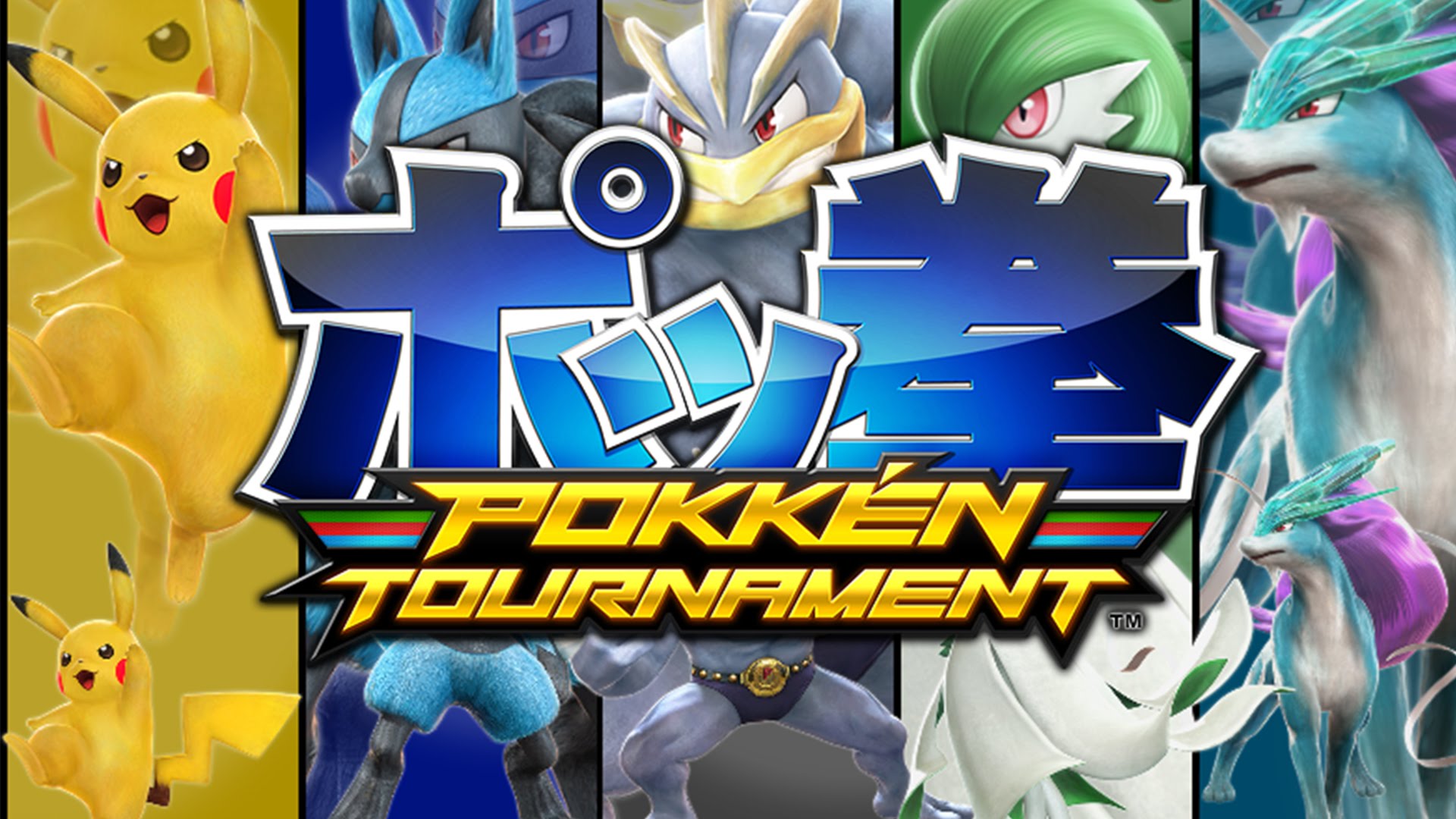 For the title, developer Bandai Namco Entertainment appointed relative newcomers Katsuhiko Iwama and Hiroki Hashimoto as sound director and lead composer respectively, both of them having previously contributed to Super Smash Bros. for Wii U.
They were joined by a number of co-composers, including Tekken artists such as Hiroyuki Kawada, Rio Hamamoto and Taku Inoue. They were also joined by Shota Kageyama, composer of most of the recent mainline Pokémon titles, who recently left developer Game Freak to form his independent studio Spica Musica. The full game credits are below:
Sound Director: Katsuhiko Iwama
Lead Sound Designer: Shiori Miyazawa
Sound Designers: Etsuo Ishii, LindaAI-CUE, Tomomitsu Kaneko, Shouichi Hiyama, Junichi Funada, Mitsuki Yamamoto, kyo
Lead Music Composer: Hiroki Hashimoto
Music Composers: Hiroyuki Kawada, Rio Hamamoto, Taku Inoue, Torine, Yoshinori Hirai, Takafumi Sato, Mitsuhiro Kitadani, Yu Sugimoto
Guest Composer: Shota Kageyama
As yet, nothing has been confirmed about a soundtrack release for the title.
Posted on March 17, 2016 by Chris Greening. Last modified on March 20, 2016.