Podcast Episode 3: Do You Have To Have Played The Game?
Episode 3: "Do You Have To Have Played The Game?" features Joe, Markus, and Simon discussing the question of how playing a game can influence the listener's perception of a score. From the feeling of listening to music from a childhood game to the question of objectivity when reviewing a soundtrack, this episode's speakers examine a fundamental question for any type of soundtrack: do you have to know the original context to fully appreciate a score? We'd love to hear your responses as well! Respond to the episode here, email us at podcast@vgmonline.net or tweet at us (@V_G_M_O) with #vgmopodcast for questions, comments, or suggestions.
The VGMO Podcast
Episode 3: Do You Have To Have Played The Game?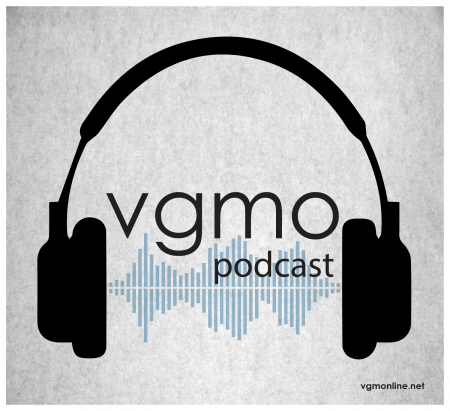 Speakers:
Markus Knabe-Roth
Simon Elchlepp
Joe Hammond
Editor:
Emily McMillan
Producer:
Emily McMillan
Track Credits:
The Binding of Isaac (Danny Baranowsky) – "Sacrificial"
Chrono Trigger (Yasunori Mitsuda, Nobuo Uematsu) – "Ayla's Theme"
Cinders (Rob Westwood) – "Fairy Tale"
Command and Conquer 4: Tiberium Twilight (James Hannigan, Timothy Michael Wynn, Jason Graves) – "The Prophets' Ascension"
Crypt of the Necrodancer (Danny Baranowsky, Jules Conroy, Alex Esquivel) – "Disco Descent"
The Elder Scrolls V: Skyrim (Jeremy Soule) –  "Under an Ancient Sun," "From Past to Present"
Final Fantasy VII: Advent Children (Nobuo Uematsu) – "One-Winged Angel"
Lunar: Eternal Blue (Noriyuki Iwadare) – "The Last Battle"
Pirates of the Caribbean 2 (Hans Zimmer) – "The Kraken"
Secret of Evermore (Jeremy Soule) – "Boss Theme 1"
XIII (Alkis Argyriadis) – "Tino's Beat"
Opening Theme:
"Sonic's Dilemma", Renzo G. Heredia, 2016
Posted on March 28, 2016 by Emily McMillan. Last modified on January 5, 2017.