Podcast Episode 7: Hiroki Kikuta
Episode 7 of the VGMO Podcast was actually recorded last year with speakers Simon Elchlepp and KT Wong. When we ran our Patreon campaign last year to raise funds for site hosting, interview translations, and review copies, we asked our sponsors what topics they'd like to hear about, and this was one of the most popular responses. The resulting podcast is an incredibly in-depth discussion of Kikuta's background and work, peppered with samples of his pieces.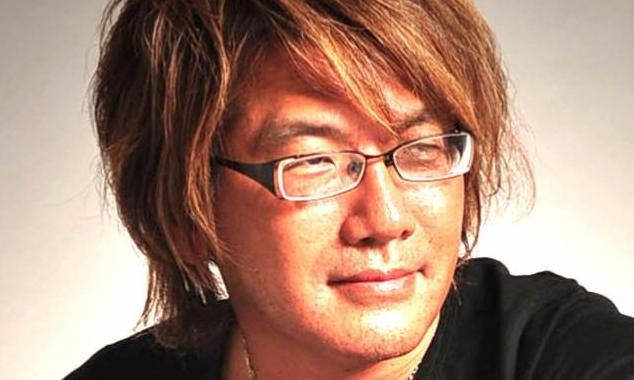 Email or tweet us (@V_G_M_O) with questions, comments, or suggestions!
Episode 7: Hiroki Kikuta
Speakers:
Simon Elchlepp
KT Wong
Editors:
Tiago Rodrigues
Producer:
Emily McMillan
Opening track:
"Sonic's Dilemma", Renzo G. Heredia, 2016


Posted on August 1, 2017 by Emily McMillan. Last modified on August 1, 2017.