Patrice Bourgeault releases trio of indie chiptune soundtracks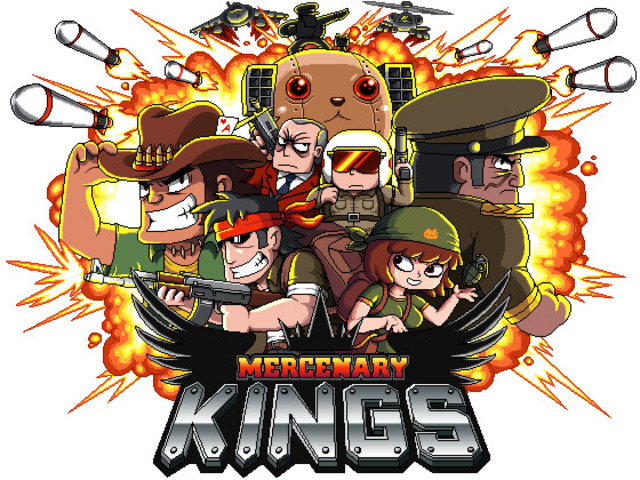 Montreal-based video game composer Patrice Bourgeault has recently set up a Bandcamp. Over the past few weeks, he has released the soundtracks for three indie titles:
– Mercenary Kings Original Soundtrack
– Ninja Senki Original Soundtrack
– Cashtronauts Original Soundtrack
While each soundtrack has a distinct tone, they're all filled with strong melodies and 8-bit sounds. As a result, they come highly recommended for fans of retro game music. What's more, Bourgeault has released them on a name-your-price basis, so you can still enjoy these soundtracks if you're strapped for cash.
Posted on June 5, 2014 by Chris Greening. Last modified on June 5, 2014.