Patreon: Support VGMO's goal to create more Japanese composer interviews
VGMO is the leading resource for game composer interviews
VGMO: Video Game Music Online needs your help to keep interviewing Japanese game composers. Over the years, we have interviewed over ninety of the greatest game composers in Japan. In these often-extensive, semi-biographical articles, we've gotten to the heart of each composer's musical style and philosophy. Along the way, we have captured what has made countless scores, albums, and concerts so special. Just some of the people we have interviewed include:
The problem: high translation costs
Interviews with Japanese composers are important for many reasons: they provide fascinating insights for fans, give much-needed exposure for musicians, and contribute to our understanding of the development and history of video games and their audio. However, interviewing composers in Japan is expensive due to the need for translations. While there are a lot of amateur translators out there, in our experience, only semi-professional ones are able to provide accurate, polished interviews in a timely basis.  On average, each interview costs 120 USD (approximately half spent on the very difficult task of translating questions to Japanese, the other half spent on translating answers to English). This has come from my own pocket until now. Thanks to our recent fundraiser, we are able to publish eight new interviews over the next few months with some great Japanese composers. But we'll need your help to do any more after that.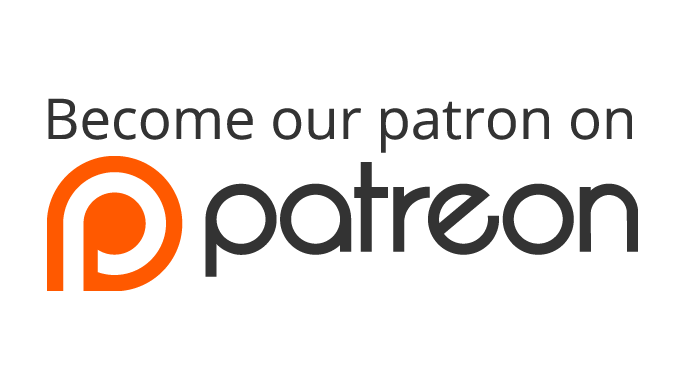 The solution: you select and fund our interviews
We greatly need the help of Patrons in order to keep interviewing Japanese composers on a regular basis. The translation costs are too high to come from my pocket alone and we would love for our fans to help us out. In exchange, we want to bring you into the process of selecting and contributing to our interviews. In the first instance, we hope to make 24 fantastic interviews happen with the help of Patreon. Ten of the interviews will be selected by the staff team of VGMO (see 'Ten composers we choose'). Another ten will be selected by top-contributing Patrons (see 'Ten composers you choose') and a further four through user polls (see 'And four poll-selected composers'). These will be published at a rate dependent on the number of Patreon backers; if we can secure 160 USD / month, all interviews will be published in the next year. Our interviews will be handled in a highly professional, efficient manner. We want to give our interviewees the best experience possible and, in turn, provide readers with a satisfying final product. For just 10 USD / month, you can get your chance to run your dream Japanese composer interview.
Ten composers we choose:
There are ten incredible composers we plan on interviewing in coming months with the support of Patrons:
1. Hirokazu Tanaka: Leading pioneer of NES and GB sound
2. Akira Yamaoka: Former sound director of the Silent Hill series
3. Toshikazu Tanaka: Composer of countless fighting games
4. Motoaki Furukawa: Popularised game music with Kukeiha Club
5. Yuichiro Sagawa: Director of the original rhythm game beatmania
6. Tamayo Kawamoto: Sound of Capcom and Taito arcade classics
7. Hiroshi Kawaguchi: Scored many of SEGA's arcade hits
8. Shiro Hamaguchi: Made Final Fantasy's finest orchestrations
9. Hayato Sonoda: Leader of the present-day Falcom Sound Team jdk
10. Koichi Sugiyama: 83 yo behind Dragon Quest's discography
Posted on October 8, 2015 by Chris Greening. Last modified on October 8, 2015.