Panzer Dragoon's Saori Kobayashi announces first solo album
At Bit Summit MMXIV last week, the record label Brave Wave Productions promoted its artists with live shows by Saori Kobayashi, Manami Matsumae, and Chipzel. It was announced at the show that Saori Kobayashi is working on a full-length solo album with the Brave Music to showcase her immense talent at making gorgeous and lush soundscapes.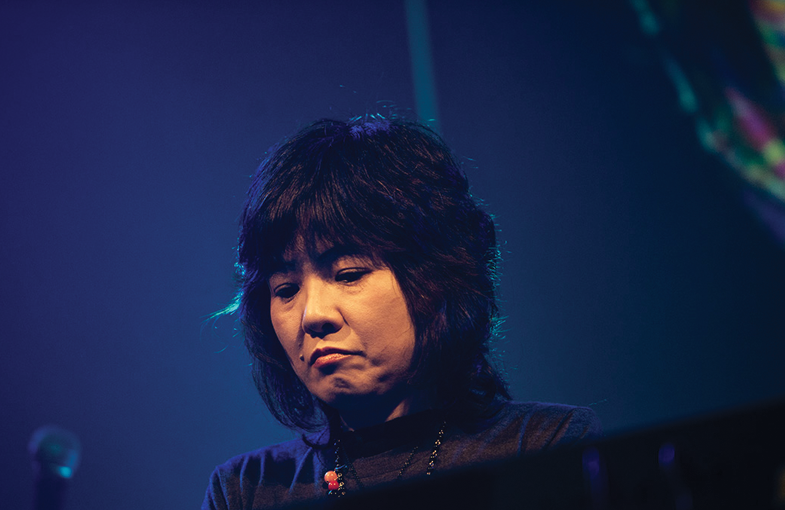 One of the most talented composers to have ever emerged from Sega, Kobayashi started her career working on licensed Disney games before creating the dazzling orchestral scores for Panzer Dragoon Orta and Panzer Dragoon Saga. Since leaving Sega, she has created the music for Hototogisu Ran, Super Monkey Ball: Banana Splitz, and Crimson Dragon: Side Story. 
In her debut work for Brave Wave Productions, Kobayashi produced the track "Shattered Moon" for the multi-artist original album In Flux. Check out the above video of her live performance of this track at Bit Summit MMXIV. To learn more about Brave Wave's initiative, check out this article.
Posted on March 28, 2014 by Chris Greening. Last modified on March 28, 2014.