Cambridge University Press publishes video game music text
Cambridge University Press published today an academic text dedicated to advancing the study of video game audio. Written by Dr Tim Summers, an Oxford graduate and Royal Holloway lecturer, Understanding Video Game Music provides methods and concepts for understanding the relatively new field of video game music.
While an academic text, it is also accessible for general audiences; Dr Summers explains musicological concepts step-by-step such that extensive previous knowledge of musicology is not required. He offers a wide range of examples from the 1970s to 2010s, from puzzle games to role-playing games, and from well-known games like Final Fantasy VII to lesser-known games like Space Quest.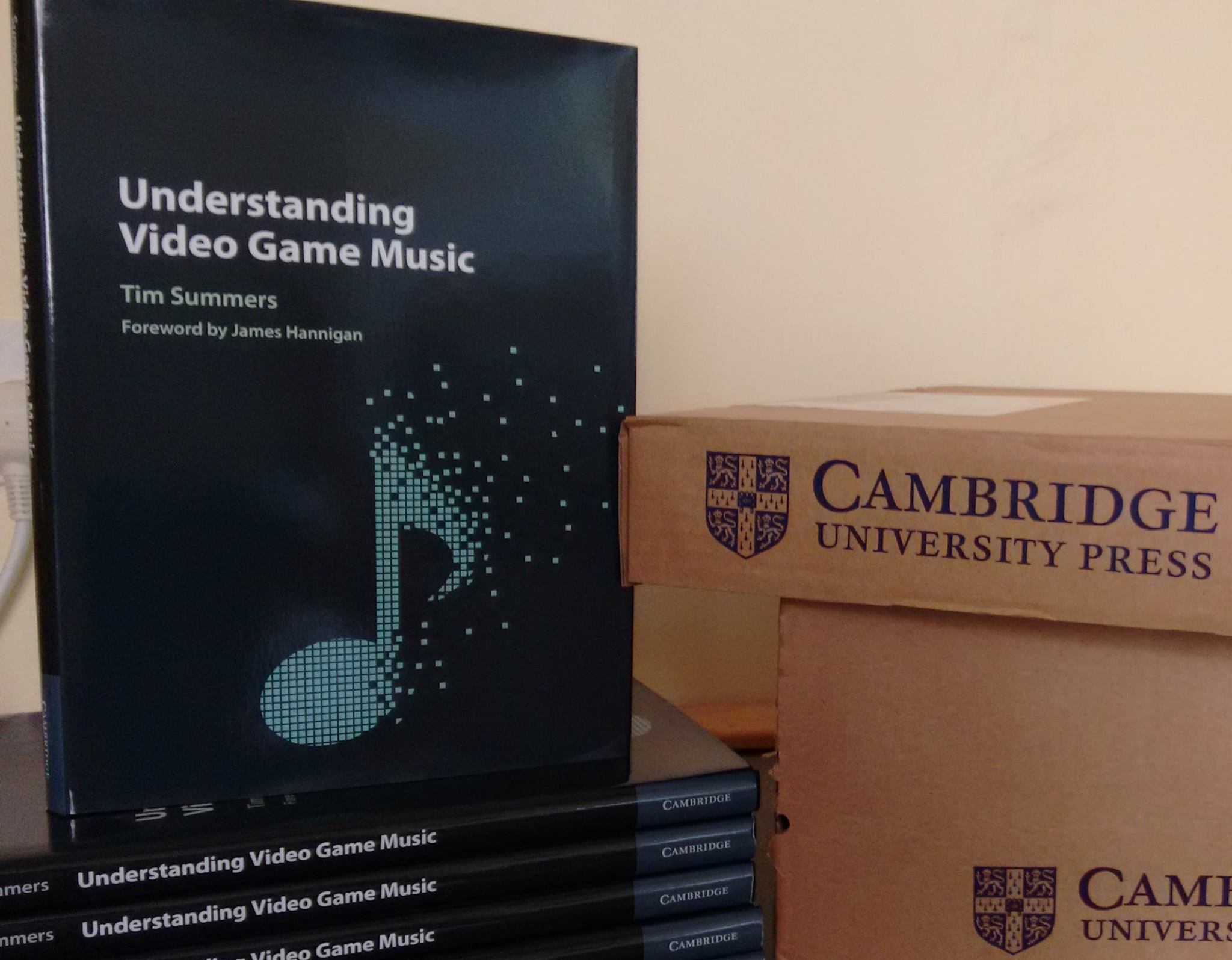 The 262-page text features a foreword from British composer James Hannigan followed by the following chapters:
Introduction: Beyond the Candelabrum
1. The Video Game as a Source
2. Methods of Analysis
3. Texturing and the Aesthetics of Immersion
4. Music and Virtual Game Worlds
5. Communication for Play
6. Hollywood Film Music and Game Music
7. Musical Play and Video Games
Epilogue: Fun, Play and Music
Dr Summers has studied video game music since his PhD and is one of the foremost pioneers in giving the field academic recognition.  His other accomplishments include founding the Ludomusicology video game music discussion group, organising its annual conferences, and editing the collection Ludomusicology: Approaches to Video Game Music.
Posted on September 12, 2016 by Chris Greening. Last modified on September 12, 2016.