Octopath Traveller Soundtrack Preview released
Following the demo for the anticipated rpg, Ocotpath Traveller last year, Square Enix has today released a preview soundtrack. The release features songs from the demo, composed by Yasunori Nishiki.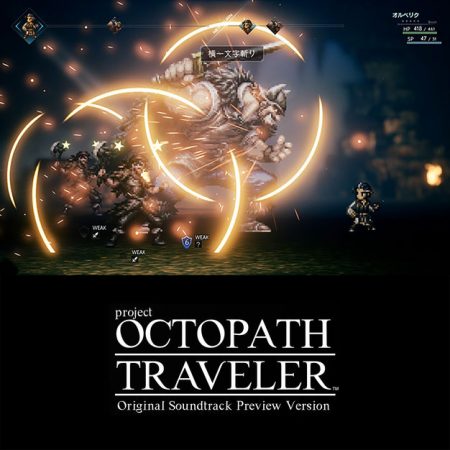 The soundtrack features 22 tracks and is only available from iTunes for $7.99. You can download the preview soundtrack from iTunes here.
Posted on January 31, 2018 by Mathew Gallagher. Last modified on January 31, 2018.