OC ReMix releases free cello album covering 'The 7th Saga'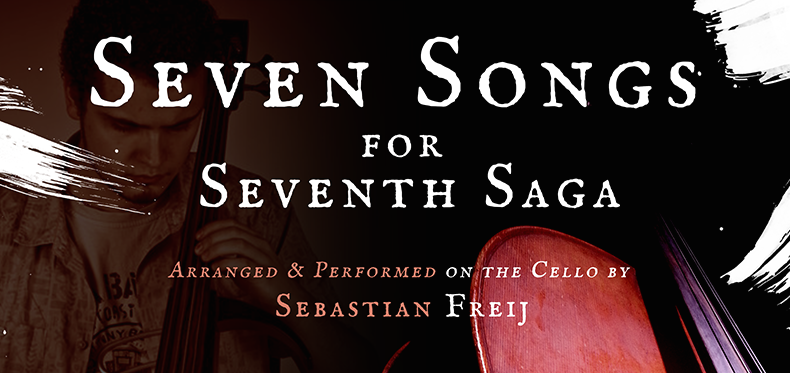 OverClocked ReMix has released its newest album, Seven Songs for Seventh Saga. The album is arranged and performed by cellist Sebastian Freij, and features gorgeous cello trio arrangements for seven tracks from the SNES game The 7th Saga (aka Elnard in Japan), originally composed by Norihiko Yamanuki.
The project includes performance videos as well as sheet music for all of the arrangements, which have been made available for download and viewing.
The album, sheet music, and performance videos can all be downloaded for free from the official website.
Posted on March 3, 2015 by Christopher Huynh. Last modified on March 11, 2015.