Nobuo Uematsu postpones projects, citing poor health
Nobuo Uematsu, the world-renown Final Fantasy series composer, posted in his blog today that he would be stepping away from music, citing poor physical health. This post came shortly after an announcement made on September 12 that his performance with Orchestra Ensemble Kanazawa, scheduled for October 7 and followed by a talk about his career, had been cancelled.  Uematsu had recently appeared at Otakon in August, where he participated in two Final Fantasy concerts (Distant Worlds and A New World).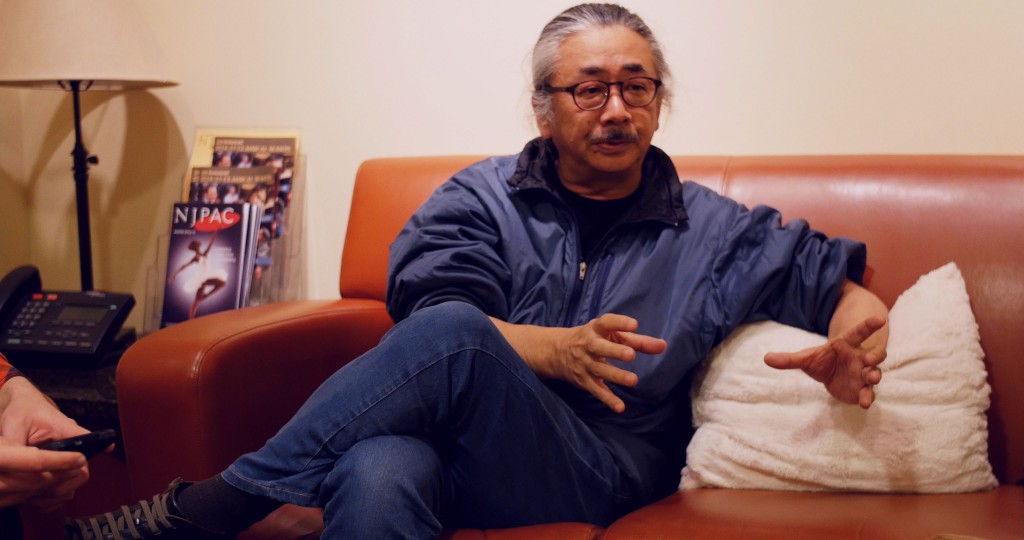 Uematsu did not specify the nature of his illness, nor did he give an expected return date, although he does not expect to return to music for the remainder of the year.
Our team at VGMO wishes Uetmatsu a restful break and a speedy recovery.
Posted on September 21, 2018 by Emily McMillan. Last modified on September 21, 2018.