New Breath of Fire 6 music samples posted online
Capcom has updated its official Breath of Fire 6: Guardians of the White Dragons page with a slew of new story and gameplay details, along with brief samples of the game's music.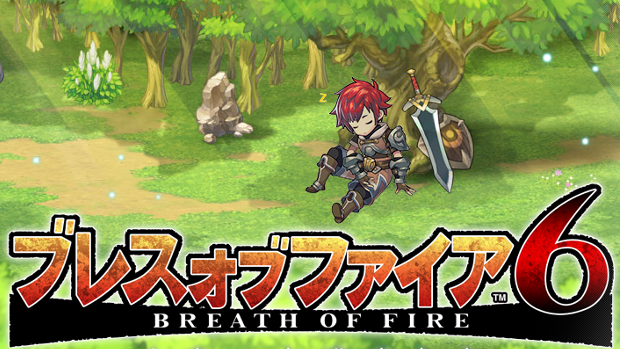 The four tracks can be heard via the "Special" tab on the official website or through a playlist on YouTube.
As of this writing, the composer of Breath of Fire 6 has not yet been revealed.
Posted on May 9, 2014 by Patrick Kulikowski. Last modified on March 11, 2015.