Modern chiptuners take on Keiji Yamagishi for new remix album
Brave Wave have released Retro-Active Pt. 1 Remixed, a seven track album featuring remixes of Keiji Yamagishi's original album Retro-Active Pt. 1 (which we reviewed here). In this album, the melodies of the NES-era composer are rejuvenated by some of today's most influential chiptune artists, including Chipzel, Kozilek, C-jeff, and ABSRDST. The full track listings are below: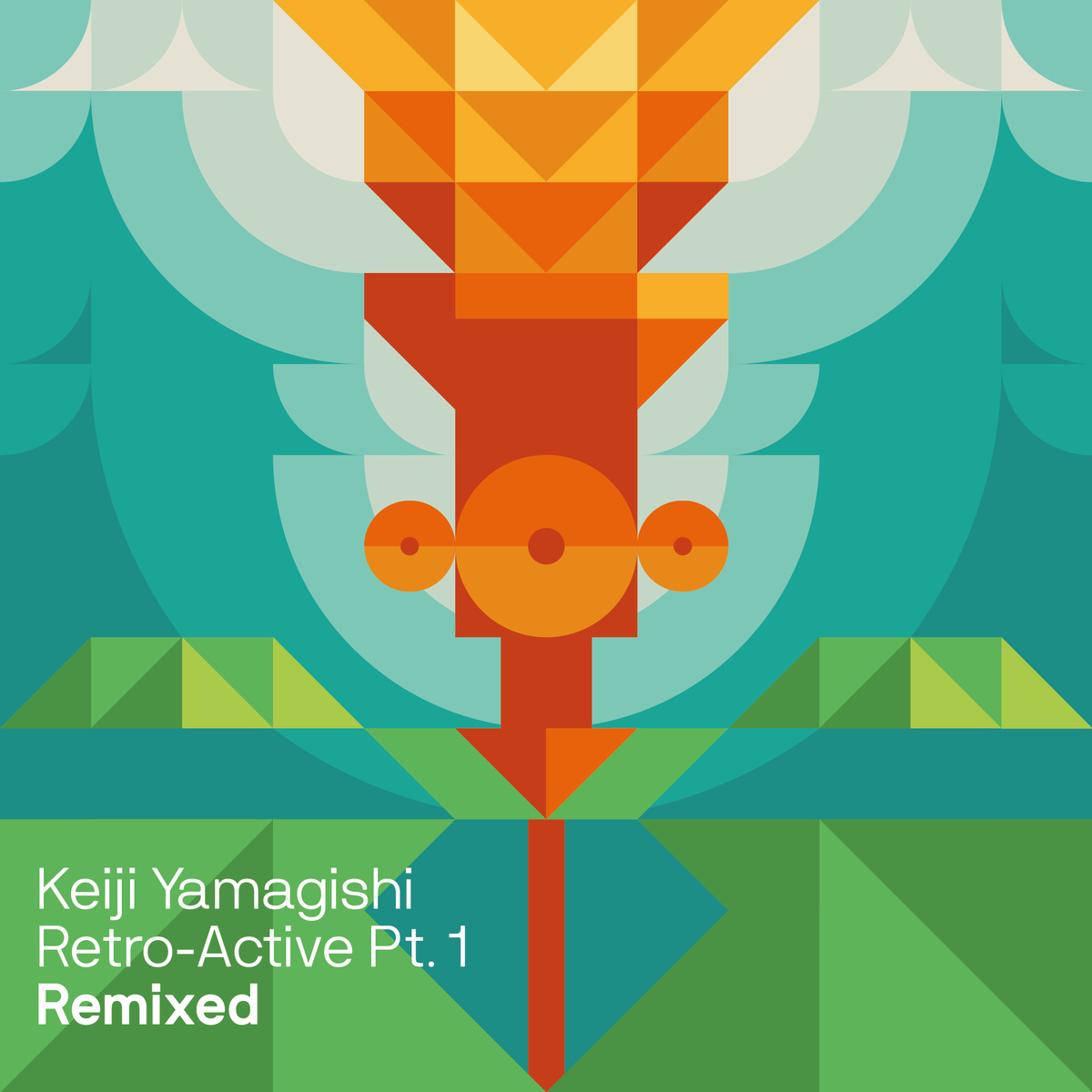 1. Kaleidoscope (Daliesk Remix)
2. Bounty Hunter (ABSRDST Remix)
3. Memories of T (Shirobon Remix)
4. Starfish Cluster (Chipzel Remix)
5. Drifting Love (Kozilek Remix)
6. Kaleidoscope (CRYSTAL BOY Remix)
7. First Contact (C-jeff Remix)
The opening remix by Daliesk was the Grand Prize Winner of Brave Wave's remix contest. The album can be purchased at Bandcamp for 7 USD.
Posted on June 10, 2015 by Chris Greening. Last modified on June 10, 2015.