Mitsuto Suzuki shares impressive soundtrack to new iOS title
Mitsuto Suzuki has announced his latest production: Schoolgirl Strikers, a newly-released free-to-play light novel RPG for iOS. Under the lead of sound director Kenichi Mikoshiba, Suzuki co-composed the soundtrack with Kengo Tokusashi, orchestrator of the Final Fantasy XIII trilogy.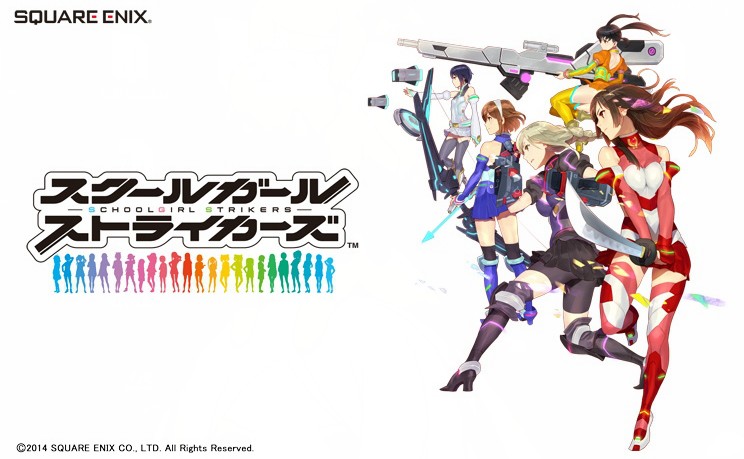 Though no announcements have been made regarding a soundtrack release for Schoolgirl Strikers, Suzuki has shared a 15 minute compilation of the tracks for the game on his official blog. The score spans jovial acoustic pieces, dazzling piano performances, and climactic orchestrations. They come highly recommended.
Its short length aside, the soundtrack further reflects that the gap between main console and smartphone game productions is closing. All the tracks Suzuki shared are astonishingly creative and elaborate, and even feature performances from instrumentalists. In fact, many wouldn't feel out-of-place in his last major soundtrack, Lightning Returns: Final Fantasy XIII.
For more smartphone goodness, check out Naoshi Mizuta's recently-premiered main theme for Glorious Blades.
Posted on April 11, 2014 by Chris Greening. Last modified on April 11, 2014.