Military Tune album features electronic remixes of Square Enix favourites
On October 1, Square Enix will release Military Tune The Album. The release will feature remixes of popular Square Enix tracks by prominent DJs from home and abroad, among them Mijk van Dijk, HARDFLOOR, and The Kah. Retailing at 2000 JPY, the album will feature ten tracks, including:
Wind Scene, Corridors of Time [Chrono Trigger]
Town01 [Front Mission]
Fear of the Heavens, The Oracle [Secret of Mana]
Hope Giving "Dance of the Dog Howl" [Sigma Harmonics]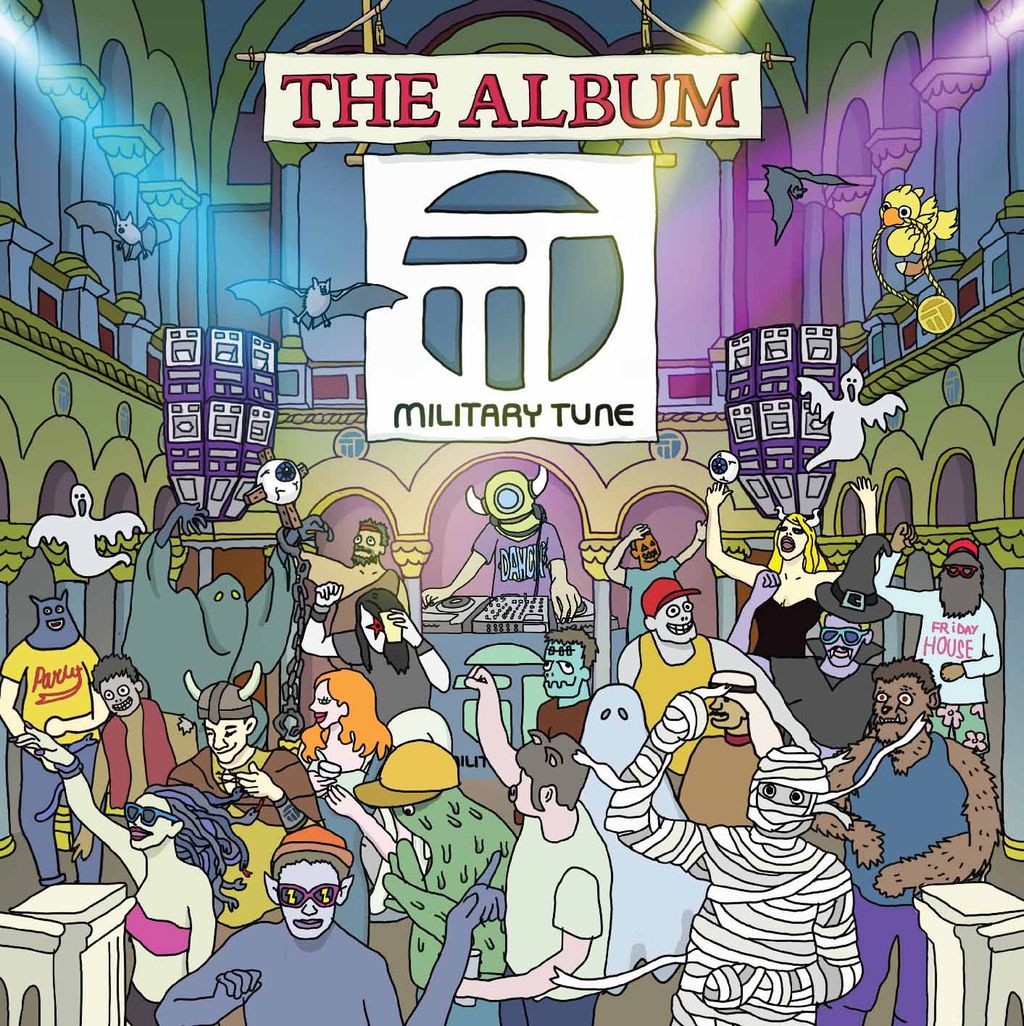 Over the past year, Square Enix has released four EPs related to the Military Tune project, featuring remixes to underlooked soundtracks such as Einhänder, Musashi: Samurai Legend, Threads of Fate, and Front Mission.
Posted on September 2, 2014 by Chris Greening. Last modified on September 2, 2014.