LucasArts alumnus scores Dead Island 2 and Lara Croft
Wilbert Roget II has revealed that he is the lead composer for two major projects set to be released over the next year, the horror sequel Dead Island 2 and the cooperative title Lara Croft and the Temple of Osiris. He confirmed to us that "I'm the sole composer on Dead Island 2. On Lara Croft, I hired Paul Houseman as my assistant composer.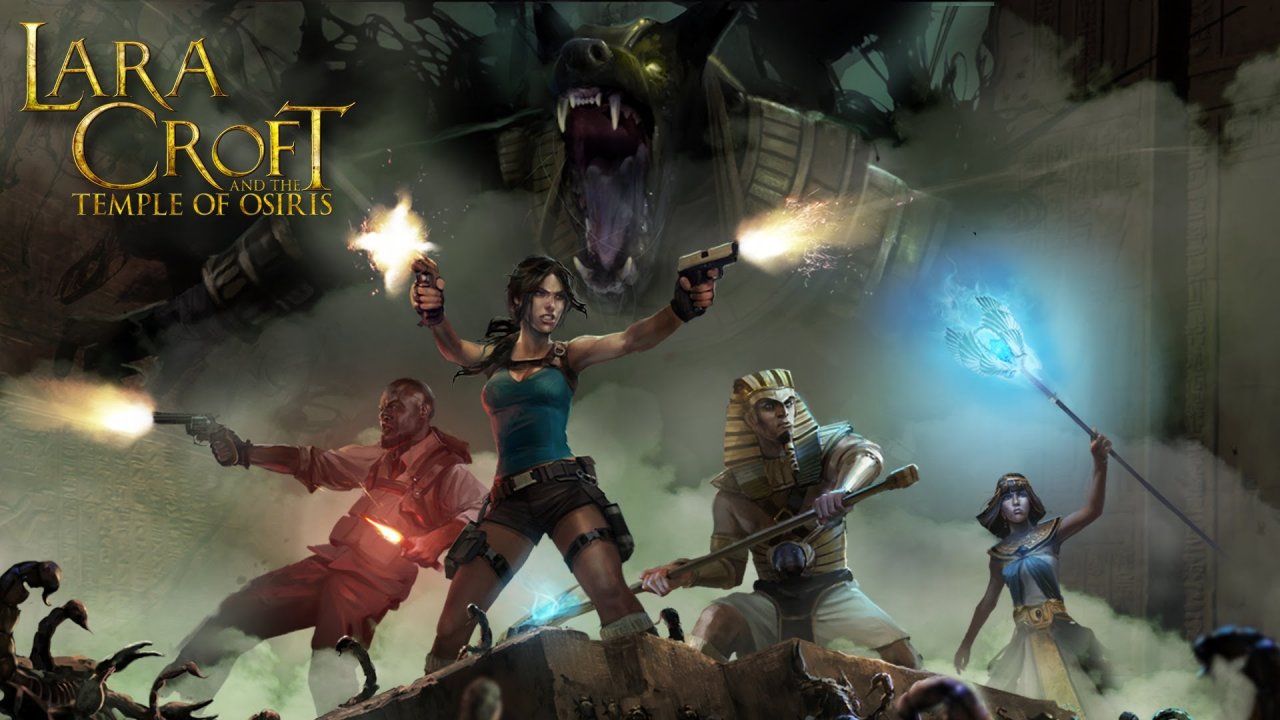 Wilbert Roget II was in-house employee at LucasArts until its shutdown last year. During this time, he worked on Star Wars titles such as The Force Unleashed, The Old Republic, and the cancelled First Assault in a range of roles. He has successfully bounced back from LucasArts' closure by participating in these two major scores, between roles on sample libraries, films, and a crowdfunded indie.
Posted on August 9, 2014 by Chris Greening. Last modified on August 9, 2014.