Kingdom Hearts World Tour Announced for 2017
Square Enix has announced that the Kingdom Hearts Orchestra will begin a world tour premiering in Tokyo on March 10, 2017. The premiere, Kingdom Hearts Concert – First Breath -, will be a Japan exclusive, but -World Tour- will tour internationally, in major cities from Paris to London to Los Angeles.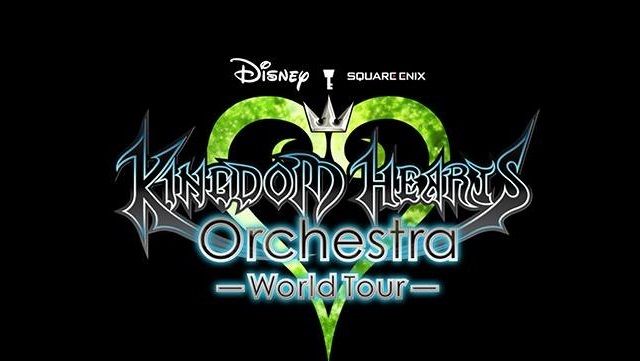 From the Kingdom Hearts Orchestra Facebook page:
"World class professional orchestra, such as the Royal Philarmonic Orchestra in London and the Tokyo Philarmonic Orchestra in Japan, will perform a selection of the best and most beloved music from the original soundtrack of the whole saga. The concert will feature more than 70 musicians on stage, with amazing HD video cinematics supervised by director Testuya Nomura himself."
The 2017 tour dates and locations are currently scheduled as follows:
March 10: Tokyo, Japan (Tokyo International Forum A)
March 18-19: Paris, France (Salle Pleyel)
March 24-25: London, England (Central Hall Westminster)
May 6-7: Singapore (Esplanade Concert Hall)
May 28: Shanghai, China (Mercedes Benz Arena)
June 10, 14: Los Angeles, U.S.A. (Dolby Theater)
June 24: New York, U.S.A. (United Palace Theater)
In addition to being a celebration of the series' 15th anniversary, as Kingdom Hearts was initially released in 2001, -World Tour- will whet the appetite of fans awaiting the release of Kingdom Hearts 2.8 Final Chapter Prologue later this year as well as the more distant – and more anticipated – release of Kingdom Hearts 3. Ticket releases will be staggered, with some available for pre-sale purchase here beginning April 30th, and a more general ticket release on May 14.
Posted on April 29, 2016 by Emily McMillan. Last modified on April 29, 2016.