Kenji Ito to publish Puzzle & Dragons: Battle Tournament's soundtrack
GungHo's Puzzle & Dragons franchise has proven a smash-hit in Japan, selling millions on a daily basis with its instalments on smartphones and handhelds. The latest instalment in the franchise, Puzzle & Dragons: Battle Tournament, took the series' tile-matching gameplay to arcades and was developed in collaboration with Square Enix.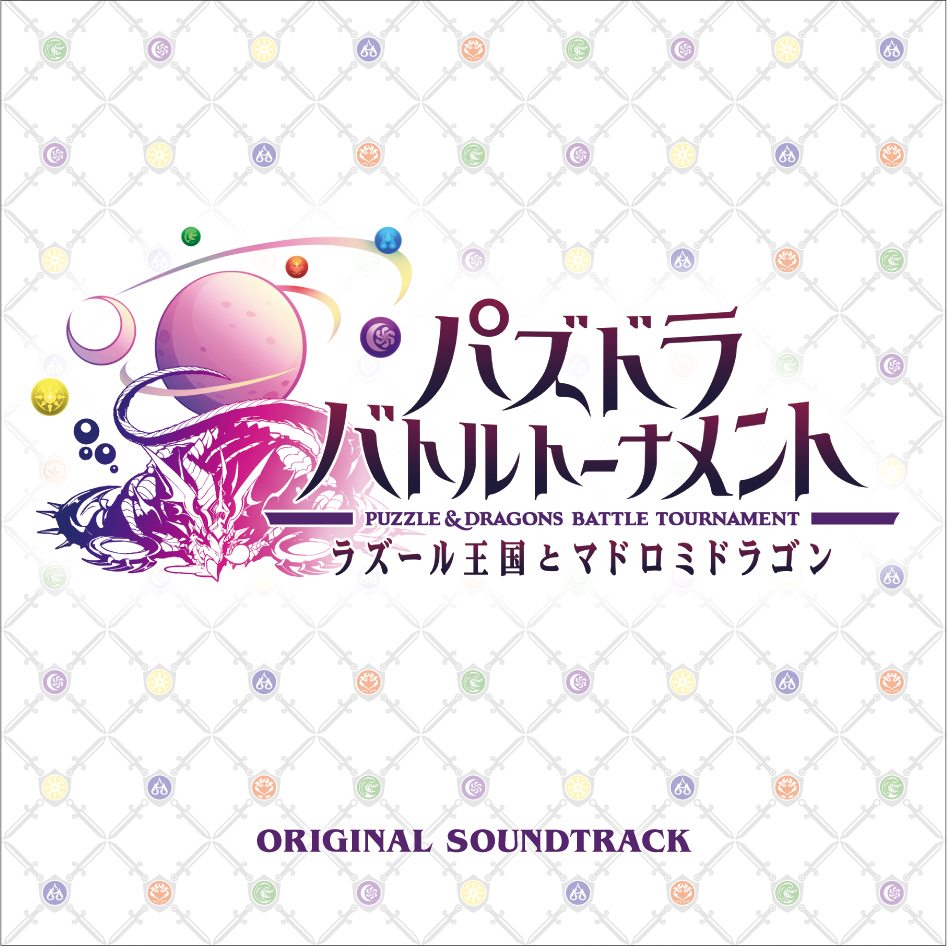 Having been involved with the series since its inception, Kenji Ito returned to create the majority of the score the title. However, Battle Tournament also featured the input of two other well-known musicians: Square Enix's Ryo Yamazaki was music director and Sakura Taisen's Kouhei Tanaka penned the main theme.
On September 10, Ito will release the soundtrack for the game through his personal label Gentle Echo. Retailing at 2700 JPY, the album will feature 16 tracks, including Tanaka's main theme. Ito also previously released soundtrack releases for the smartphone original Puzzle & Dragons and the 3DS title Puzzle & Dragons Z.
Posted on August 24, 2014 by Chris Greening. Last modified on August 24, 2014.