Inon Zur returns to Dungeons & Dragons universe
Inon Zur has proven a mainstay of fantasy RPGs over the years, having written soundtracks for the Dragon Age, Baldur's Gate, EverQuest, and Icewind Dale franchises among many others. The artist's next work is Sword Coast Legends, a party-based PC RPG from n-Space and Digital Extremes set in the Dungeons & Dragons Forgotten Realms universe from Wizards of the Coast.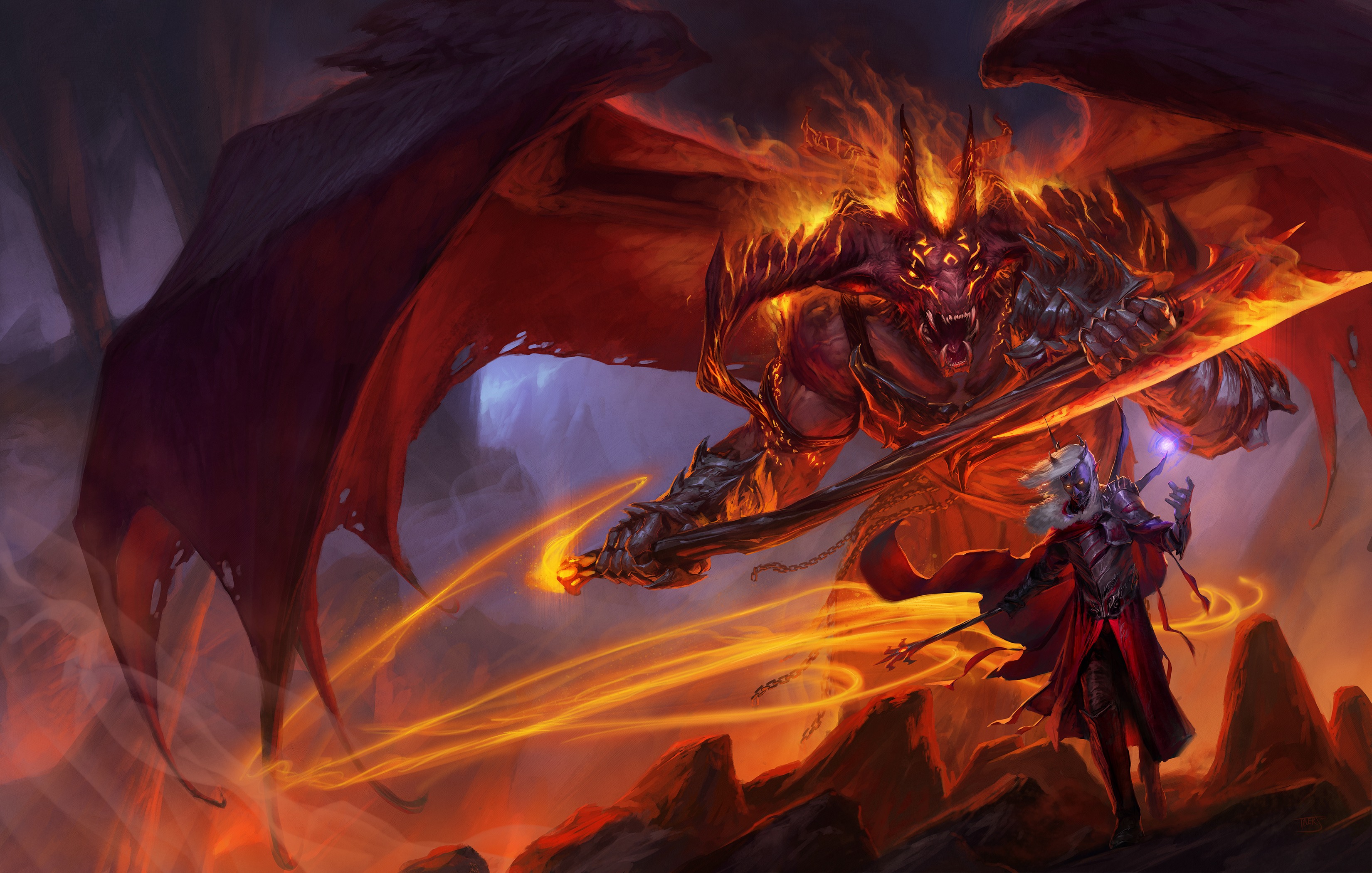 Zur recorded the orchestral soundtrack for Sword Coast Legends with the The City of Prague Philharmonic Orchestra. From the "heroic main theme" to the "rich" music of Luskan Streets and the Evermoors, the soundtrack promises to "bring the game's varied locations, environments and encounters to life".
The official orchestral soundtrack for Sword Coast Legends will be available with the game later this year.
Posted on May 29, 2015 by Chris Greening. Last modified on May 29, 2015.