Halo 5 soundtrack being released on CD, vinyl next month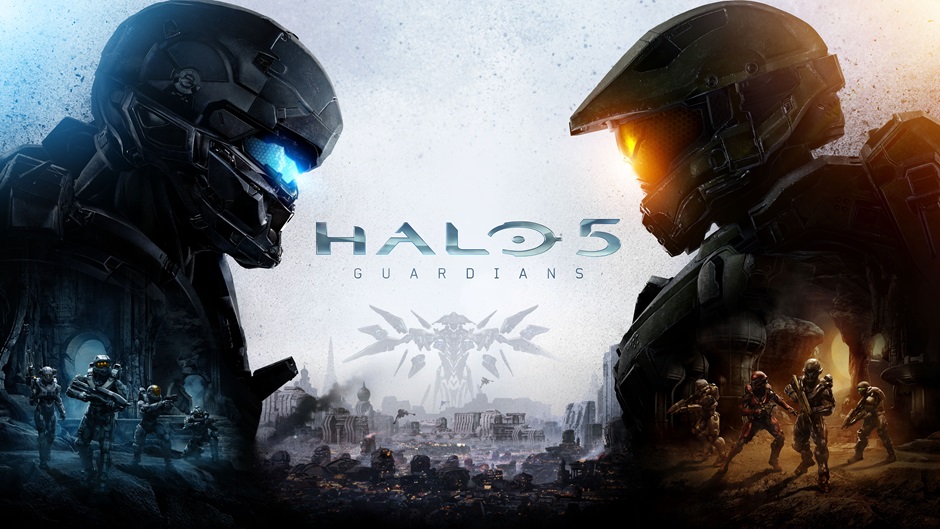 Microsoft Studios have announced the release of the Halo 5 -Guardians- Original Soundtrack. Coming on October 30, the two CD set will feature the major orchestral tracks for the game. A vinyl edition and digital version are also being prepared. The music for the title is being handled by Kazuma Jinnouchi, the co-composer of Halo 4 and a veteran of the Metal Gear Solid franchise.
Posted on September 5, 2015 by Chris Greening. Last modified on September 5, 2015.