Goemon, Castlevania, Kirby sound director goes freelance
Tomoya Tomita has revealed on his official website that he has become a freelance sound creator as of the start of 2017.
While few will know his name, most will be familiar with his work. Starting his career at Konami, he worked as a composer and sound designer on many of the company's flagship franchises, among them Gradius, TMNT, Metal Gear, Twinbee, and beatmania. He rose to the position of sound director at Konami Computer Entertainment Kobe, where he went on to lead the sound of seven Goemon titles and three Castlevania titles (including Castlevania 64, Circle of the Moon).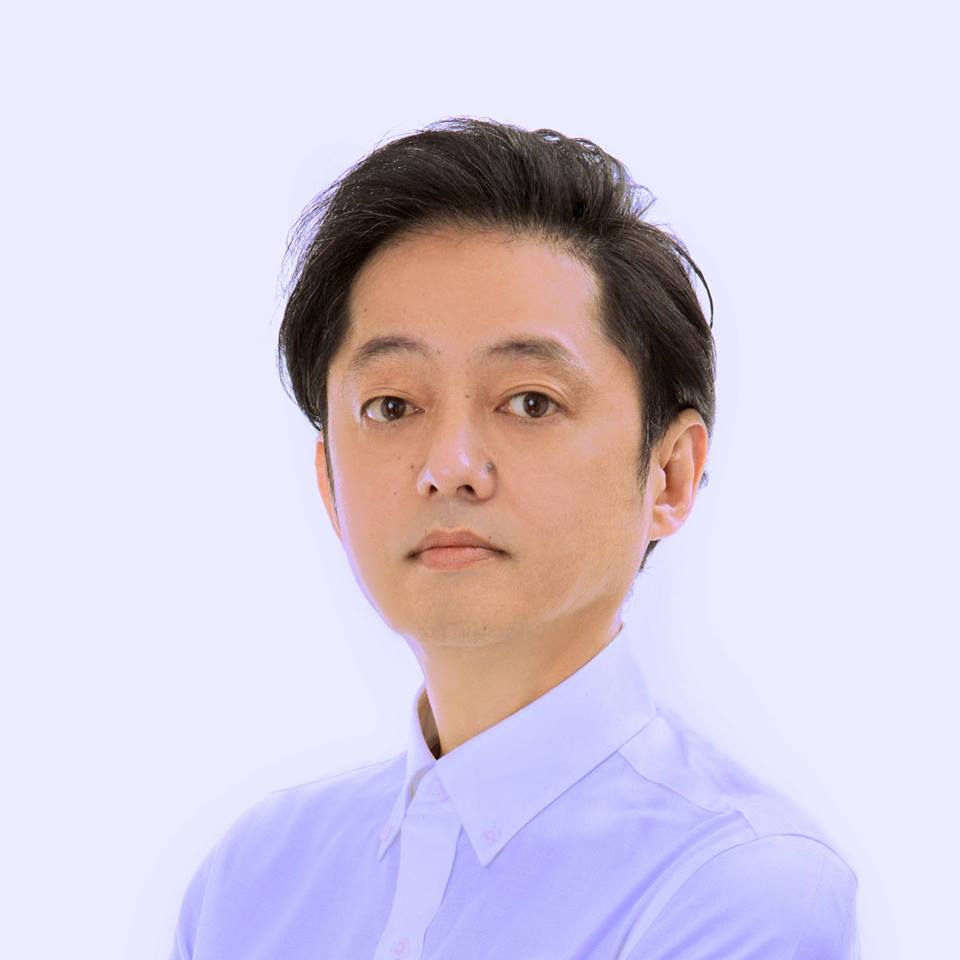 Following the closure of Konami's Kobe branch, Tomita joined its leader Shigeharu Umezaki to establish the development studio Good-Feel. After working on several educational titles, he subsequently led the music and sound creation of a series of games commissioned by Nintendo: Wario Land: Shake It, Kirby's Epic Yarn, and Yoshi's Woolly World. He has released the audio from these games on his YouTube channel, though isn't able to publish their soundtracks for copyright reasons.
In his new role, Tomita is offering his expertise in composition, sound design, and voice recording for anyone interested. With such a rich and varied career, no doubt a bright future lies ahead for him.
Posted on January 5, 2017 by Chris Greening. Last modified on January 5, 2017.