Giveaway of Dragons' Odyssey and NESteryears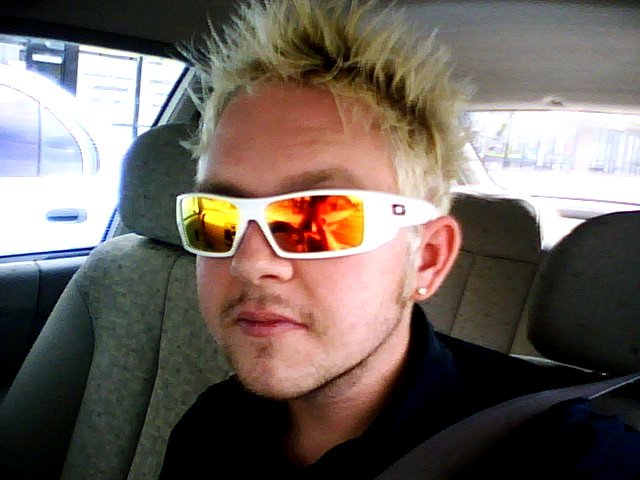 In this new regular feature, we'll be giving away physical and digital editions of excellent albums to site visitors.  However, only a handful of copies will be available to visitors and will usually be given away on a first-come, first-serve basis. So keep checking the site regularly to get your hands on each giveaway.
in today's giveaway, we are celebrating the work of Jordan Aguirre (aka bLiNd) with free download codes of two of his best albums, both of which are otherwise commercially available on Bandcamp. We provide eight download codes for his albums below. After they have ran out, also keep checking the comments section for a couple more.
NESteryears
First up is the Dragons' Odyssey Original Soundtrack, the soundtrack for a Japanese-developed indie RPG. Aguirre channeled influences from the classic soundtracks of Yasunori Mitsuda and Nobuo Uematsu. The album can be redeemed here using the following codes:
ppp5-exdw
j44q-h4fp
7csf-5pen
mh4x-b2re
NESteryears

Next up is NESteryears, an arranged album featuring novel electronic takes on NES classics from franchises such as Super Mario, Metroid, and Pac-Man. The album can be redeemed here using the following codes:
zjas-jx3f
zgfe-gpdm
ntdb-3fwg
5zqm-cml3
Posted on November 15, 2014 by Chris Greening. Last modified on November 15, 2014.