Gigantic soundtrack for Mirror's Edge Catalyst released digitally
Electronic Arts released the Mirror's Edge Catalyst Original Soundtrack Score on both iTunes and Amazon MP3 today. Penned by Mirror's Edge returnee Solar Fields (aka Magnus Birgersson), the electronic ambient soundtrack reflects the game's futuristic visuals and environments.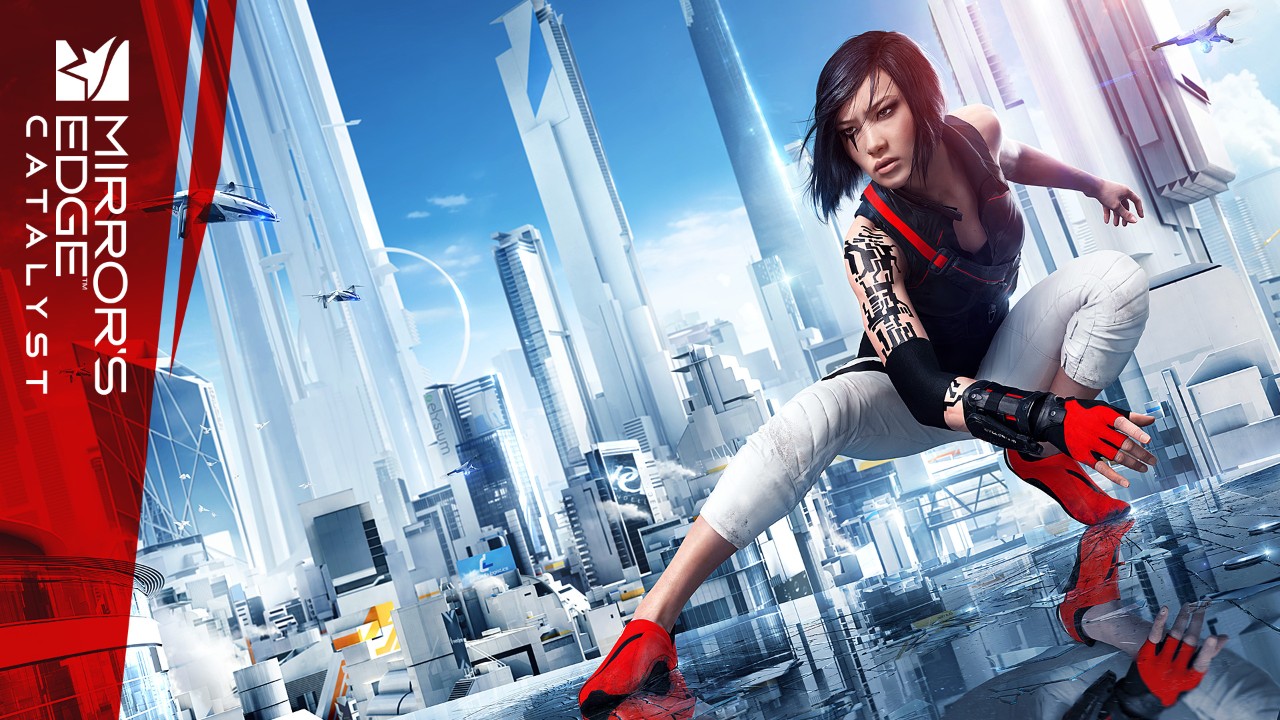 Despite feature a modest 32 tracks, the album runs for over five hours. This is because the background music was written to adapt and evolve based on how and when you play the game. As a result, most of the stage themes are complex multilayered tracks that run for 15 minutes apiece on the soundtrack release.
The main theme for Mirror's Edge Catalyst, "Warning Call" featuring CHVRCHES, was separately released as a single prior to the game's release.
Posted on July 22, 2016 by Chris Greening. Last modified on July 22, 2016.