Game Music Online Official Twitter page now live!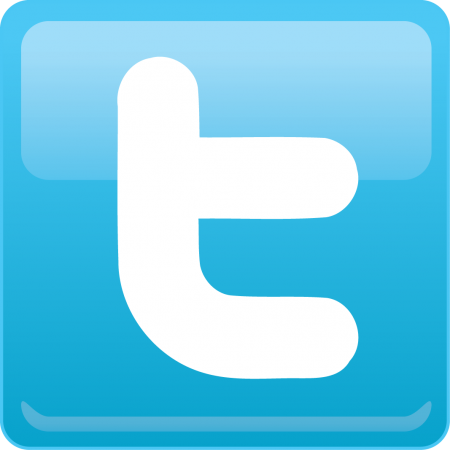 Hello, fellow readers! Oliver here. With Game Music Online just having launched, we've established an official Twitter account in relation to the site. It'll be used for all the latest news and updates related to video game music. Additionally, we also plan on utilizing it for better communication with the fans. If you have something to say or wish to tip us off on game music related news stories, feel free to send us a Tweet!
We've also tossed some ideas around of posting pics for when we conduct interviews as well as the albums we receive for reviews. Harris will also be handling our official YouTube account, in which we'll be doing unboxings and perhaps even video interviews with composers and artists. Keep in mind that these plans are still in the early stages, but we're all hard at work in creating the premiere site for video game music!  We appreciate your continued support!
Follow us on Twitter today! https://twitter.com/V_G_M_O   
Posted on March 23, 2014 by Oliver Jia. Last modified on March 24, 2014.