Final Fantasy XIV: Stormblood soundtrack release date announced
Square Enix has announced the release date for the soundtrack to Final Fantasy XIV: Stormblood. On July 4, 2018, the soundtrack will be released on the Square Enix store via blu-ray, as customary with the Final Fantasy XIV expansions. The majority of the soundtrack was composed by Masayoshi Soken, with contributions from Yukiko Takada, Kenichi Kuroda, Yoshitaka Suzuki, and Nobuo Uematsu.
While patterns from previous XIV soundtrack releases would suggest Stormblood will contain music up to 4.1, according to the NA Square Enix store, Stormblood will contain music all the way through 4.3 (although this has not yet been confirmed on the Japanese storefront). No tracklist has been announced yet. Purchase of the Blu-Ray will also include some kind of in-game gift, and various concept artwork will be available for those who purchase limited editions of the soundtrack, depending on the storefront. The disc will also contain a zipped file of MP3s of all the music for easier computer access.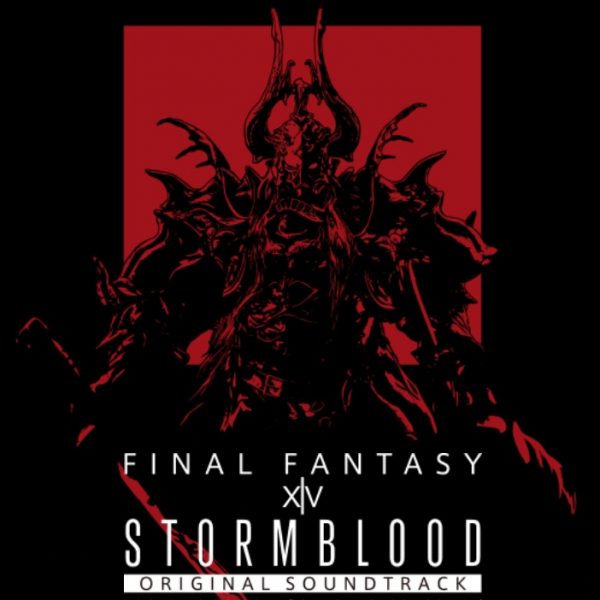 More information about the soundtrack release can be found here on the official Square Enix website; the vgmdb page for the album can be found here. We will update with more information as it is available.
Edit: This article was updated to include information on the NA Square Enix storefront announcement of the album, which states that the soundtrack will contain music from Final Fantasy 4.0-4.3, as opposed to our original prediction of 4.0-4.1. 
Posted on May 12, 2018 by Emily McMillan. Last modified on May 14, 2018.