Exclusive launch details on the music team, concert performances for D4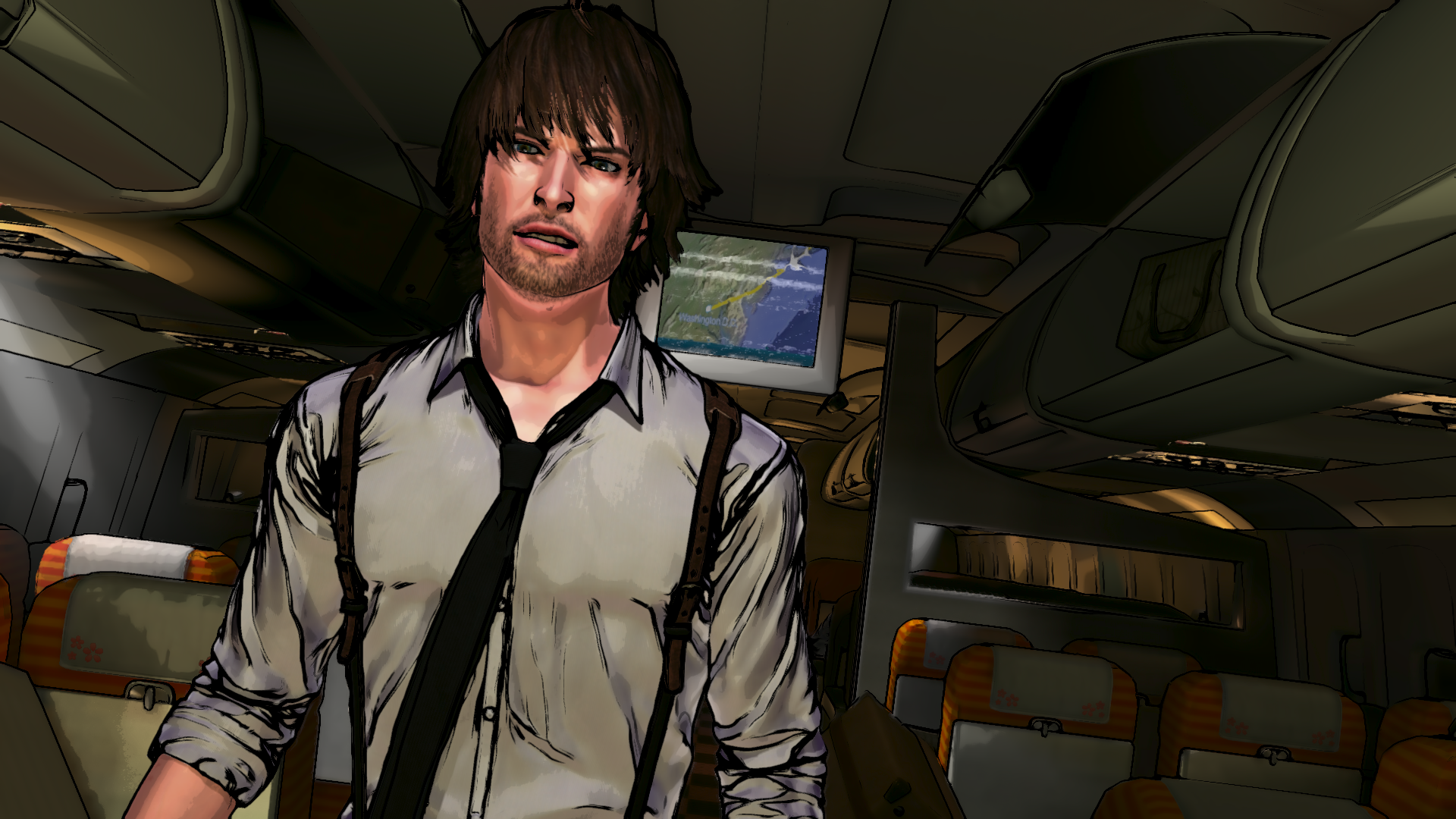 Tomorrow, the episodic mystery game D4: Dark Dreams Don't Die will be released by Microsoft Studios exclusively for the Xbox One. Directed by Hidetaka Suehiro (aka SWERY), the stylish video game will centre on a detective's quest to solve a murder.
Yuji Takenouchi has exclusively confirmed to us that he served as the sound director for the title. As recently confirmed, the Dark Souls and Demon's Souls sound director recently left From Software to set up an audio department at the developer of D4, Access Games. The game's music was composed by MANYO (aka Tomomi Teratani), a prolific composer for visual novels, as well as Takenouchi himself. The game's launch trailer features samples of MANYO's music from the game:
Boston's Video Game Orchestra will perform the world premier of D4's music at a special concert at Berklee Performance Center on October 2. SWERY will be in attendance at the concert, which will also feature music from Final Fantasy, Kingdom Hearts, and Chrono. The Video Game Orchestra, in collaboration with the Taipei Philharmonic Youth Orchestra and Taipei Philharmonic Chorus, will also perform music from D4 and others in Taiwan on October 11.
Posted on September 18, 2014 by Chris Greening. Last modified on September 18, 2014.