Capcom Live! performing 3 shows in North America
The Video Game Orchestra is presenting a series of shows dedicated Capcom games later this Spring. After performing several successful shows in Japan, the Boston based orchestra, lead by Shota Nakama, will be performing three shows in North America.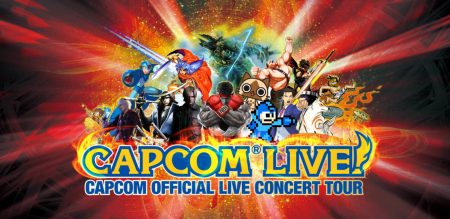 May 18th will see them perform at Otafest, Calgary; followed by Momocon 2018, Atlanta on May 25th and finally a headline show in New York on June 9th.
For more information, including purchasing tickets, you can visit the official website.
Posted on April 7, 2018 by Mathew Gallagher. Last modified on April 7, 2018.