Destiny's soundtrack available now via iTunes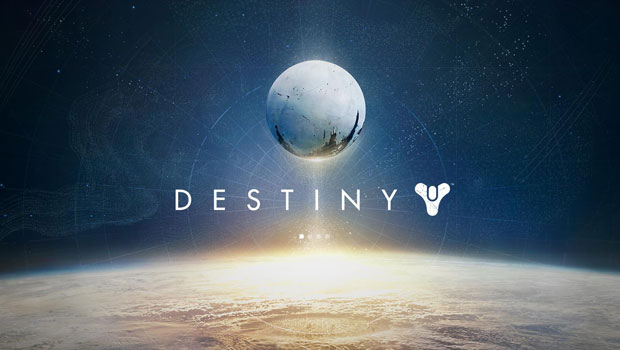 The soundtrack to one of the hottest games this year has finally released and boy is it meaty. Destiny's original soundtrack is now available via digital retailers, including iTunes. It features 44 tracks and 138 minutes of orchestral music from the sci-fi game. Be sure to read our preview for a taste of the music you might expect.
The soundtrack was made through an all-star collaboration of Martin O'Donnell, Michael Salvatori, C. Paul Johnson, and former Beatle Sir Paul McCartney. O'Donnell, who was controversially sacked from Bungie towards the end of the production, is interestingly only given third credit here. McCartney's critically-panned theme song from the game is also omitted.
To finally purchase the soundtrack, go to iTunes here. We still don't have news on a physical release or the fate of the prequel project Music of the Spheres.
Posted on September 26, 2014 by Harris Iqbal. Last modified on September 28, 2014.