Olivier Derivière's latest soundtrack uses real-time generated music
Olivier Derivière, well known for his work on scores like Remember Me and Alone in the Dark, will see his latest soundtrack released next week alongside the game. This time around, Derivière scores GET EVEN, developed by The Farm 51 and published by BANDAI NAMCO Entertainment Europe. As with most of his scores, Derivière dips into the realm of experimental music – this time by creating an immersive soundtrack that incorporates sounds from the game in a real-time generated, interactive score.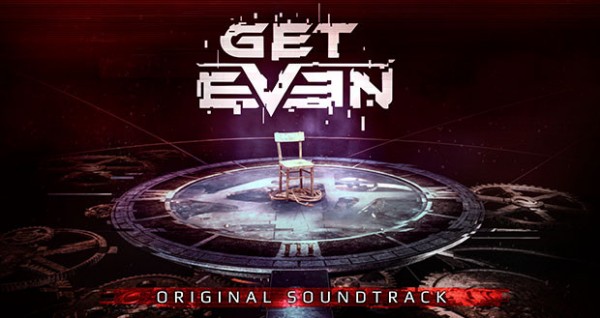 "Through the use of real-time MIDI, live musicians recorded in ambisonics, and other audio tricks, the gaming environment itself is now an orchestra waiting to be conducted, and everything in it is a potential instrument," says Derivière. The score is rendered live in the game's engine as the player progresses, reacting to and responding the player's actions in the process.
The soundtrack will be available for purchase next week. For more information, visit Derivière's official website.
Posted on May 17, 2017 by Emily McMillan. Last modified on May 17, 2017.