Composer and album details for Borderlands: The Pre-Sequel's vintage score
On October 14, Take-Two Entertainment will release Borderlands: The Pre-Sequel, a prequel to Borderlands 2 developed by 2K Australia and Gearbox Software. The soundtrack for the title is principally composed by Jesper Kyd, the famed composer who has previously worked on instalments of the Assassin's Creed, Hitman, Darksiders, and, of course, Borderlands franchises. He teased listeners on his official site to expect something from the soundtrack:
"This is my first synthesizer score since Hitman: Contracts. However it is completely different. There are no traces of real instruments, everything is made with analog synths, drum machines and old gaming consoles. The music is my take on 1980s sci-fi music and electronic music and there's everything from Commodore 64 and Sega Megadrive instruments to massive analog synths and vintage drum machines. It's basically a headtrip through 1980s film inspired electronic synth scores with my own twist on that genre." – Jesper Kyd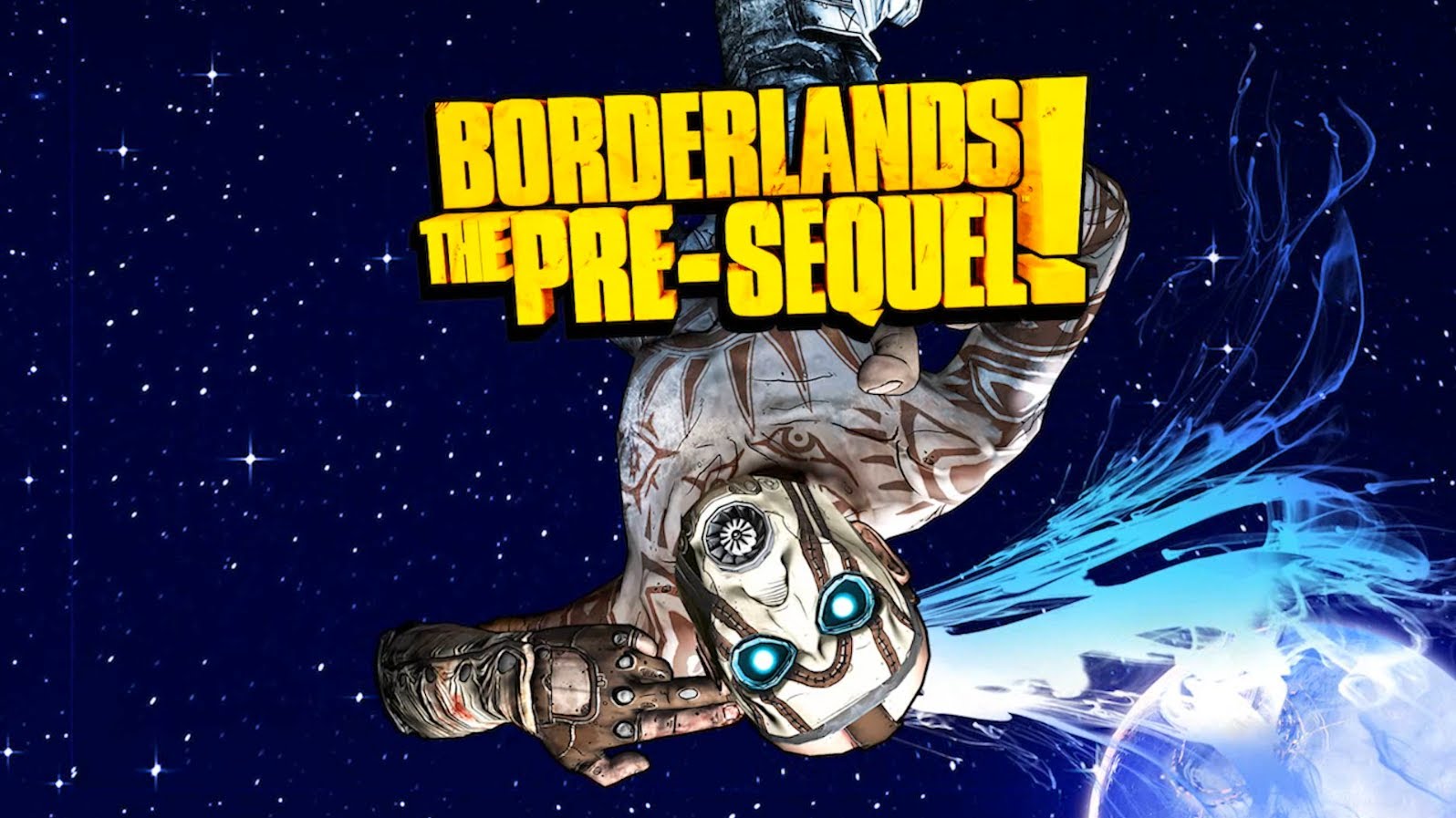 Borderlands -The Pre-Sequel- The Soundtrack will be published by Sumthing Else Music Works on September 30. Featuring 110 minutes of music from the game, the score can be sampled and pre-ordered here now. The soundtrack also features additional music from Des Shore and Justin Mullins, both in-house employees at 2K Games who have previously served as audio designers for the BioShock series.
Posted on September 3, 2014 by Chris Greening. Last modified on September 3, 2014.