Classic Capcom tunes remixed for free Dead Rising 3 DLC soundtrack
As a special E3 promotion, Sumthing Else Music Works has released a brand new soundtrack for free on their official site. The soundtrack is dedicated to the newly released DLC Super Dead Rising 3 Arcade Remix, a newly-released co-op mode featuring the series' protagonists and other Capcom favourites.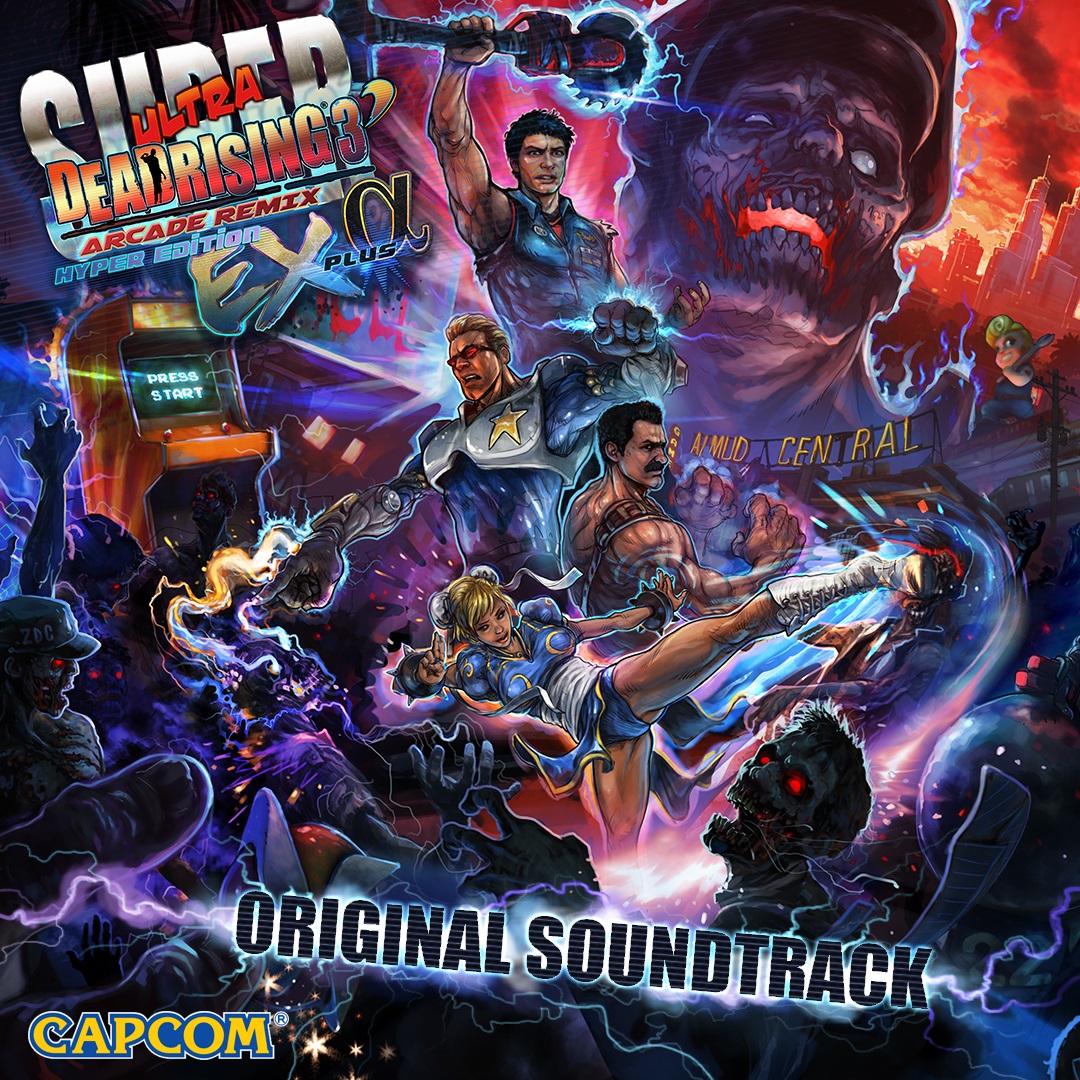 The Super Ultra Dead Rising 3 Arcade Remix Hyper Edition EX +α Original Soundtrack (named to parody the ever-lengthy game titles for the Street Fighter series) features 35 pieces. The majority are remixes of classic Capcom tunes, including Street Fighter, Mega Man, and Final Fight favourites, courtesy of Dead Rising composer and collaborators Traz Damji, QUAZR, Stu Goldberg and SKY 13.
The Super Dead Rising 3 Arcade Remix soundtrack explores classic sounds, memorable themes, and frenetic beats, mixing them all together into an arcade soundscape of old and new", revealed Oleksa Lozowchuk, Dead Rising composer and soundtrack producer. "It's music made to strike a chord of Capcom nostalgia and put a smile on your face!" Download the soundtrack now right here.
Posted on June 10, 2014 by Chris Greening. Last modified on June 10, 2014.