Chris Huelsbeck Reddit AMA
Famed Turrican composer Chris Huelsbeck recently opened an AMA (Ask Me Anything) thread on reddit, allowing fans to freely ask questions. As of this writing, the thread is still live and can be found here. The original thread was first posted here, but later moved due to technical problems.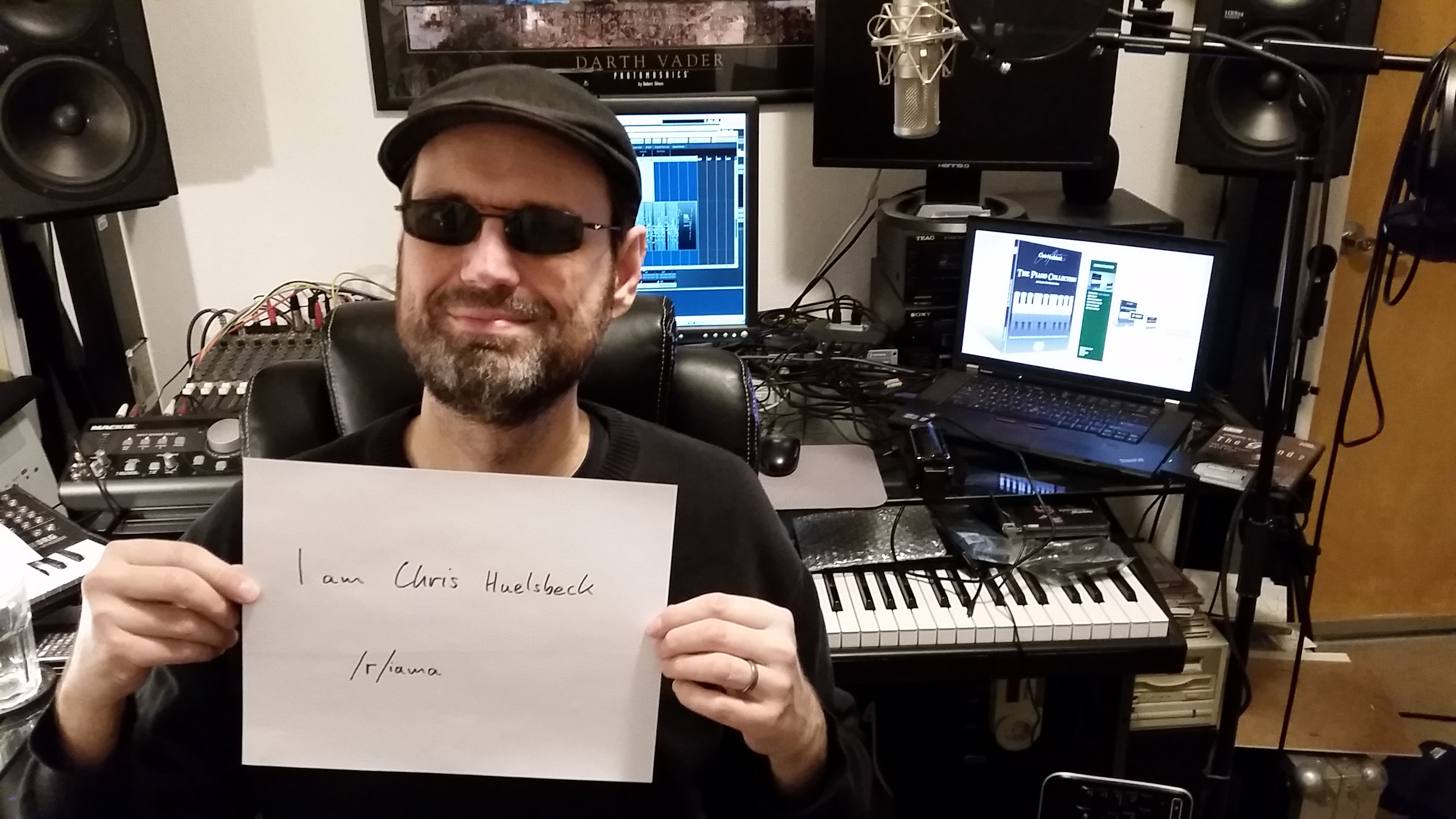 In the thread, Huelsbeck revealed his favorite composers and influences to be Vangelis, John Williams, Jerry Goldsmith, Alan Silvestri, John Powell, and Hans Zimmer among others. When asked about the current state of the video game music industry, Huelsbeck offered praise to titles like Halo, Journey, and Mirror's Edge. Much more info can be found in the thread, so we at VGMO encourage participation while it is still active.
Chris Huelsbeck is currently running a Kickstarter in funding "The Piano Collection," a new album containing selected compositions performed by Patrick Nevian. The project has already far exceeded its original aim of $10,000, with stretch goals now in development. Huelsbeck previously ran a Kickstarter in funding the Turrican Soundtrack Anthology, which was covered by VGMO here.
Posted on December 14, 2014 by Oliver Jia. Last modified on December 14, 2014.