Cellist Tina Guo to release game cover album with Sony Music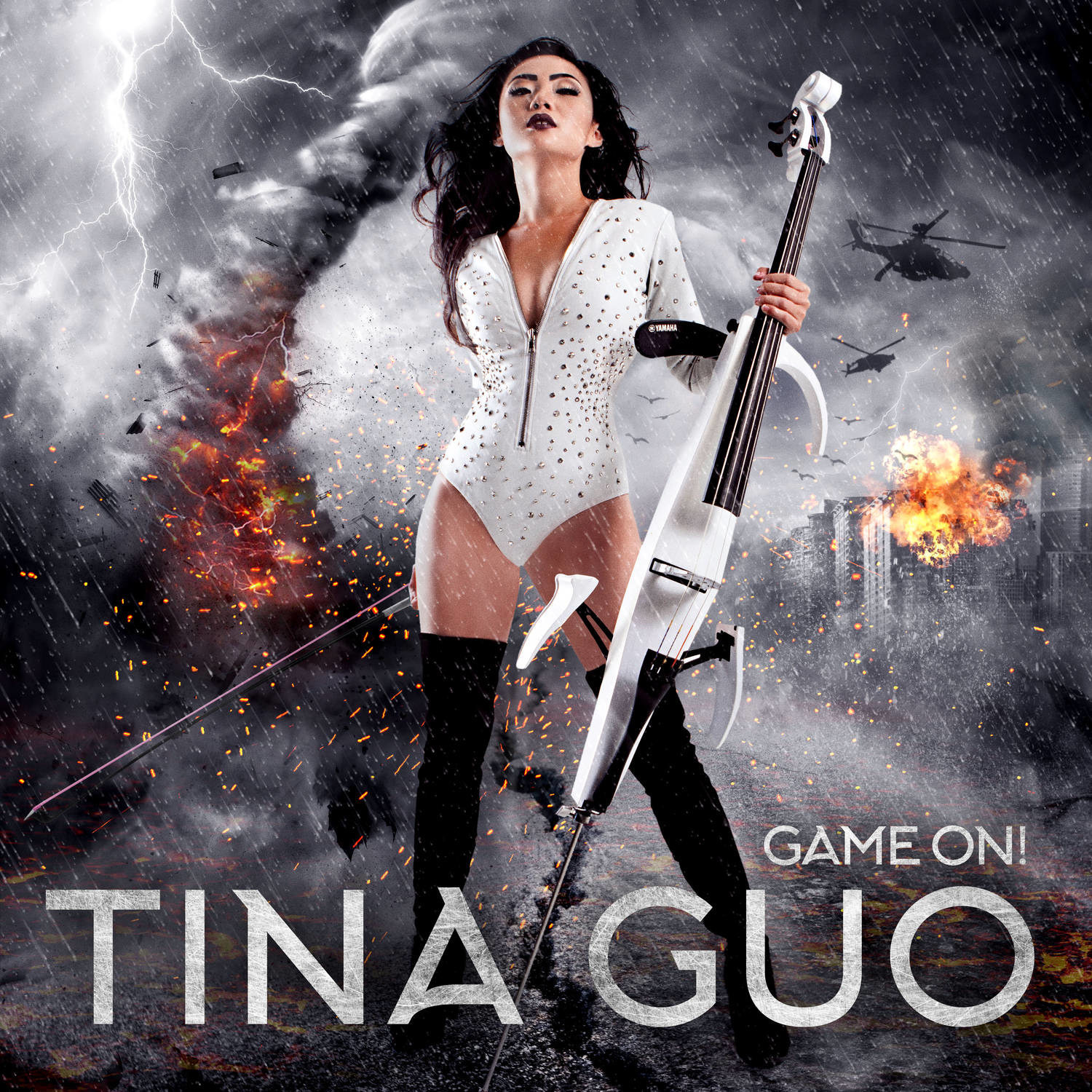 On February 10, internationally acclaimed cellist Tina Guo will release the classical crossover album Game On! Released through the Sony Masterworks label, the album promises to showcases some of the most popular video game music around with epic orchestral arrangements led by Tina Guo's high-octane solos on electric and acoustic cello. The album will feature the following covers:
1. The Legend of Zelda
2. Final Fantasy VII
3. Chrono Trigger
4. World of Warcraft
5. Skyrim
6. Uncharted: Nate's Theme
7. Super Mario Bros.
8. Pokémon
9. Journey
10. The Witcher 3: Wild Hunt
11. Halo
12. Metal Gear Solid
13. Call of Duty: Modern Warfare 2: Main Titles
14. Tetris
Guo started her career as a YouTube sensation known for her electronic cello covers and music videos. After being discovered through her first music video by Hans Zimmer, she has gone on to record compositions for some of the world's most popular games such as Call of Duty, Assassin's Creed, and Journey. Her music has been featured in over 60 film and video game scores to date.
The video above, featuring renditions from the Pokémon franchise, provides a taster of what to expect from the album. It will released in multiple formats and retailers, including as a physical CD from Amazon, a digital download from iTunes, and streaming through Spotify. Followers of the artist are also advised to explore a different side of her musicality with the original album Composers for Charity, featuring her collaborations with distinguished game, film, and television composers.
Posted on January 11, 2017 by Chris Greening. Last modified on January 11, 2017.