Breath of Fire I-III soundtracks now available for purchase
The first three Breath of Fire soundtracks have previously only been released in Japan. However, they are now available on the Capcom store for purchase. Composed by Capcom Sound Team "Alph Lyla" (the name given to the sound department of Capcom at the time of the first three Breath of Fire releases), the soundtracks evolve from heavily classically oriented to incorporating jazz and pop elements by the third game.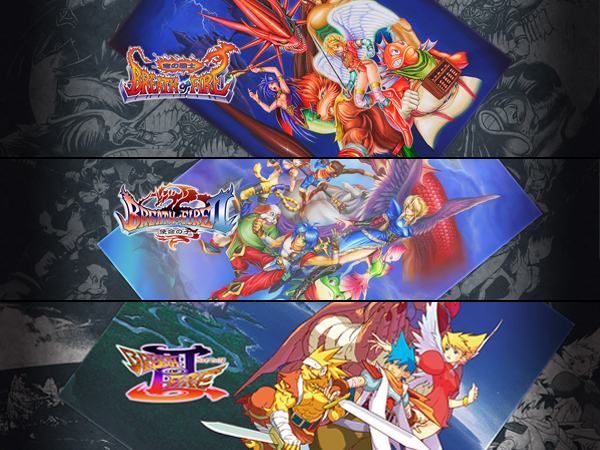 The collection's release was facilitated by our own former contributor and Breath of Fire enthusiast Patrick Kulikowski, who has also detailed more information about the release on Capcom's website. All three albums can be purchased in a single collection on the Capcom store here.
Posted on October 24, 2016 by Emily McMillan. Last modified on October 24, 2016.