Second volume of Borderlands 2 soundtrack to be released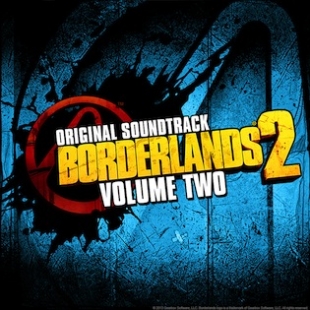 The second volume of the soundtrack for the critically acclaimed Borderlands 2 will be released on April 14 via Sumthing Else Music Works. As previewed on the official website, the soundtrack will feature an hour of additional music from the score, including numerous ambient and combat themes absent from the first volume. It will feature the same composers as the first volume, namely Jesper Kyd, Cris Velasco, Sascha Dikiciyan, and Raison Varner.
Posted on April 1, 2014 by Harris Iqbal. Last modified on April 2, 2014.