Bayonetta 2 receiving five-disc soundtrack release from Sega
Game music fans had reason to question whether Bayonetta 2 would receive a soundtrack release. After all, the excellent music of another PlatinumGames-developed Wii U exclusive, The Wonderful 101, still has yet to receive a stand-alone release. The same applies for the majority of other Wii U titles, including Mario Kart 8, Pikmin 3, Nintendo Land, and New Super Mario Bros. U. Thankfully, Bayonetta 2 will be an exception to the rule.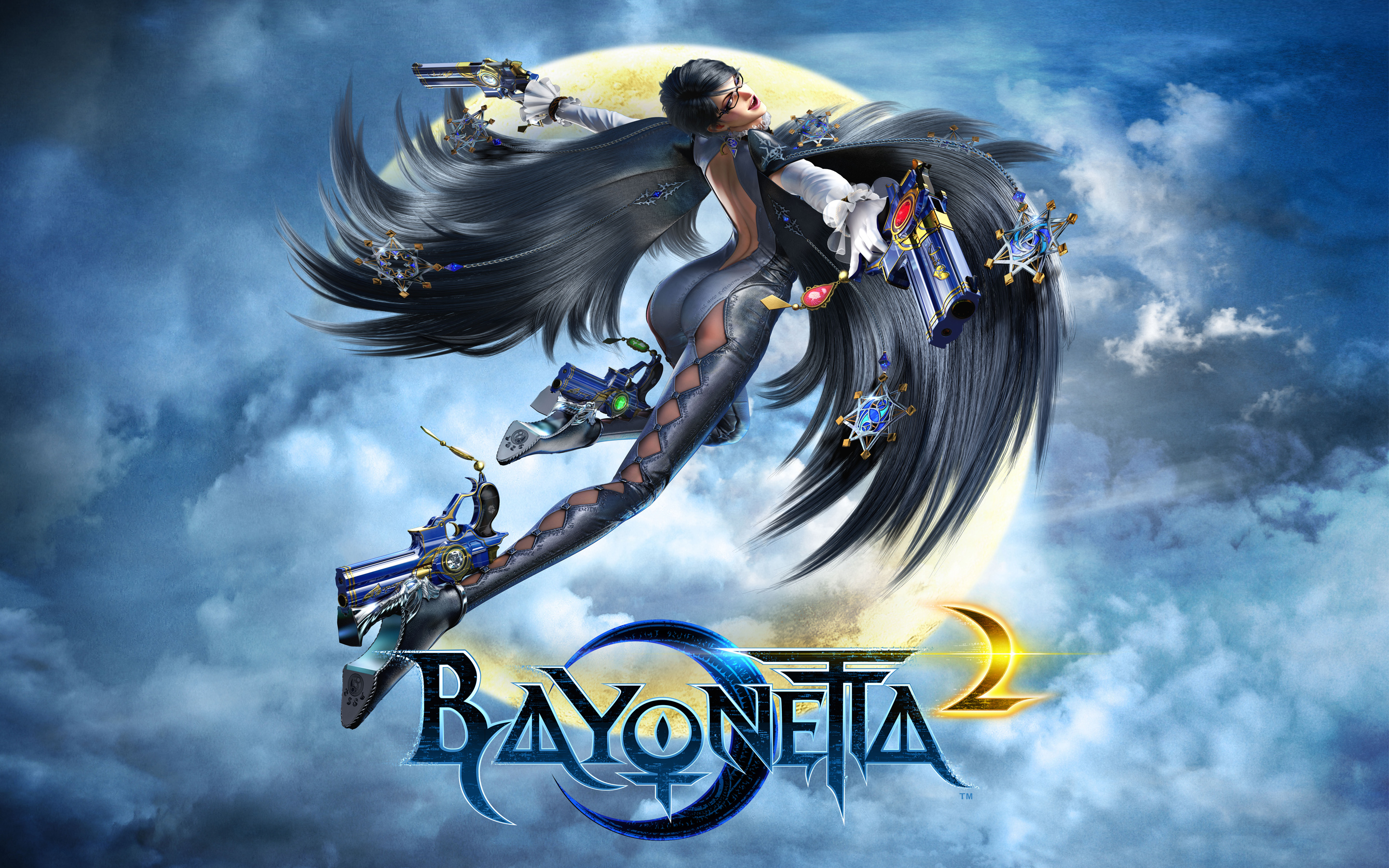 Sega's in-house label Wavemaster has announced that they will release the Bayonetta 2 Original Soundtrack on October 29. Though track listings have yet to be announced, the album will feature all the music from the game. The lead composer for the title in PlatinumGames veteran Masami Ueda (Resident Evil, Devil May Cry), though it is likely that he collaborated with other in-house and external artists on the title.
It's not all good news: the release will be a pricey release at 5142 JPY (approximately 50 USD). But spanning some five discs (just like the soundtracks of Ueda's previous epics, Bayonetta and Okami), it's bound to be jam-packed with goodness.
Posted on August 10, 2014 by Chris Greening. Last modified on August 10, 2014.