Yuzo Koshiro returns for Etrian Odyssey X
Gematsu has reported that veteran composer Yuzo Koshiro returns to the Etrian Odyssey series to compose for the latest title, Etrian Odyessy X (Cross). Koshiro is also known for his works on the YS series and recently contributed as an arranger on the Secret of Mana remake.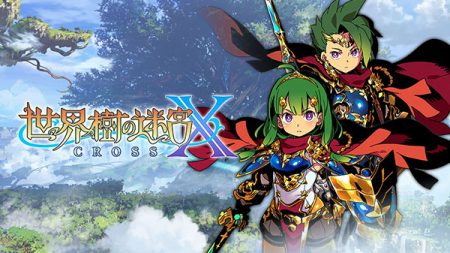 The 3DS title, the last Etrian Odyssey to be released on the system, is due for release on August 2nd in Japan.
Posted on April 10, 2018 by Mathew Gallagher. Last modified on April 10, 2018.