Yuji Takenouchi confirms next position: Access Games
Following our exclusive report in March that Dark Souls sound director Yuji Takenouchi was leaving FromSoftware, we followed up with him about his future plans. He said the following:
"I left FromSoftware on March 31, 2014 to take up a post at Access Games. I directed the sound for Ace Combat X with this company between 2005 and 2006. In my new role, I'll be building a sound department from the ground-up and making the sound and music for a new game!" – Yuji Takenouchi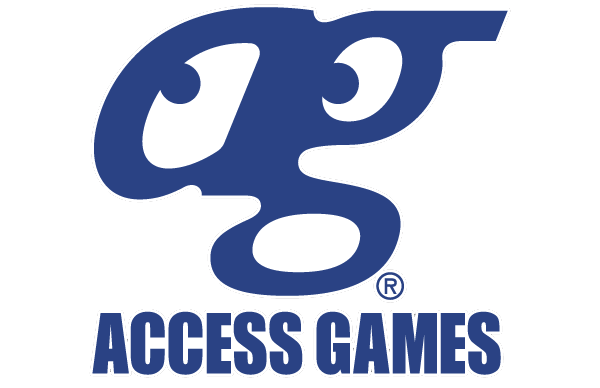 Access Games is an Osaka-based game developer that has worked extensively on the franchises of Square Enix, Namco Bandai, and Capcom. Specializing in dark and intense games, their works include the three portable installments of the Ace Combat series, the critically-polarizing Deadly Premonition, and the new release Drakengard 3. Their next project is D4, though Takenouchi has yet to officially confirm his involvement in this project.
Posted on May 4, 2014 by Don Kotowski. Last modified on May 4, 2014.