Dark Souls sound director to leave FromSoftware
Yuji Takenouchi (aka TECHNOuchi) announced today that he will retire from FromSoftware at the end of the month. As announced through his Facebook page, he has decided to leave the company for undisclosed personal reasons. He expresses gratitude to the company, his colleagues, and his fans for all their support.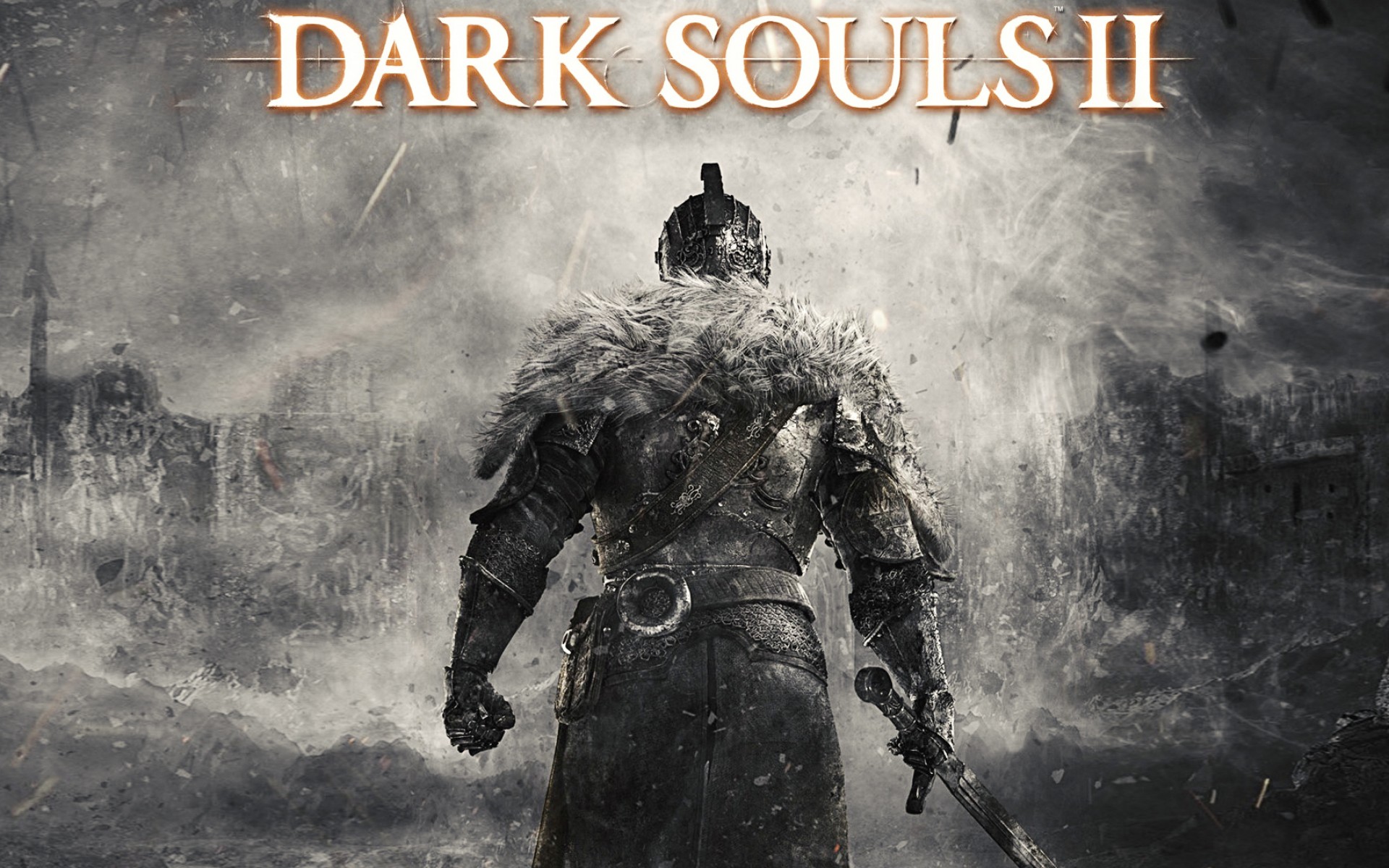 During his time at FromSoftware, Takenouchi served as the sound director of Demon's Souls and Dark Souls. Handling most sound design and overseeing the music production, Takenouchi helped define the dark, brutal tone of the series. In other roles, he showcased his lighter side as the composer of Monster Hunter's Felyn spinoffs and organised the sound alliance GE-ON-DAN in his spare time. The artist recently wrapped up work on Dark Souls II, where he took a smaller role as a sound designer.
To learn more about him, please read our artist-approved biography and interview.
Posted on March 25, 2014 by Chris Greening. Last modified on March 26, 2014.