Yasunori Mitsuda set to publish first game soundtrack in five years
On January 19, Yasunori Mitsuda will publish the Valkyria -Azure Revolution- Original Soundtrack. Dedicated to the action RPG Valkyria Revolution, the album is Mitsuda's first self-published game soundtrack release in five years and his first solo release in closer to a decade.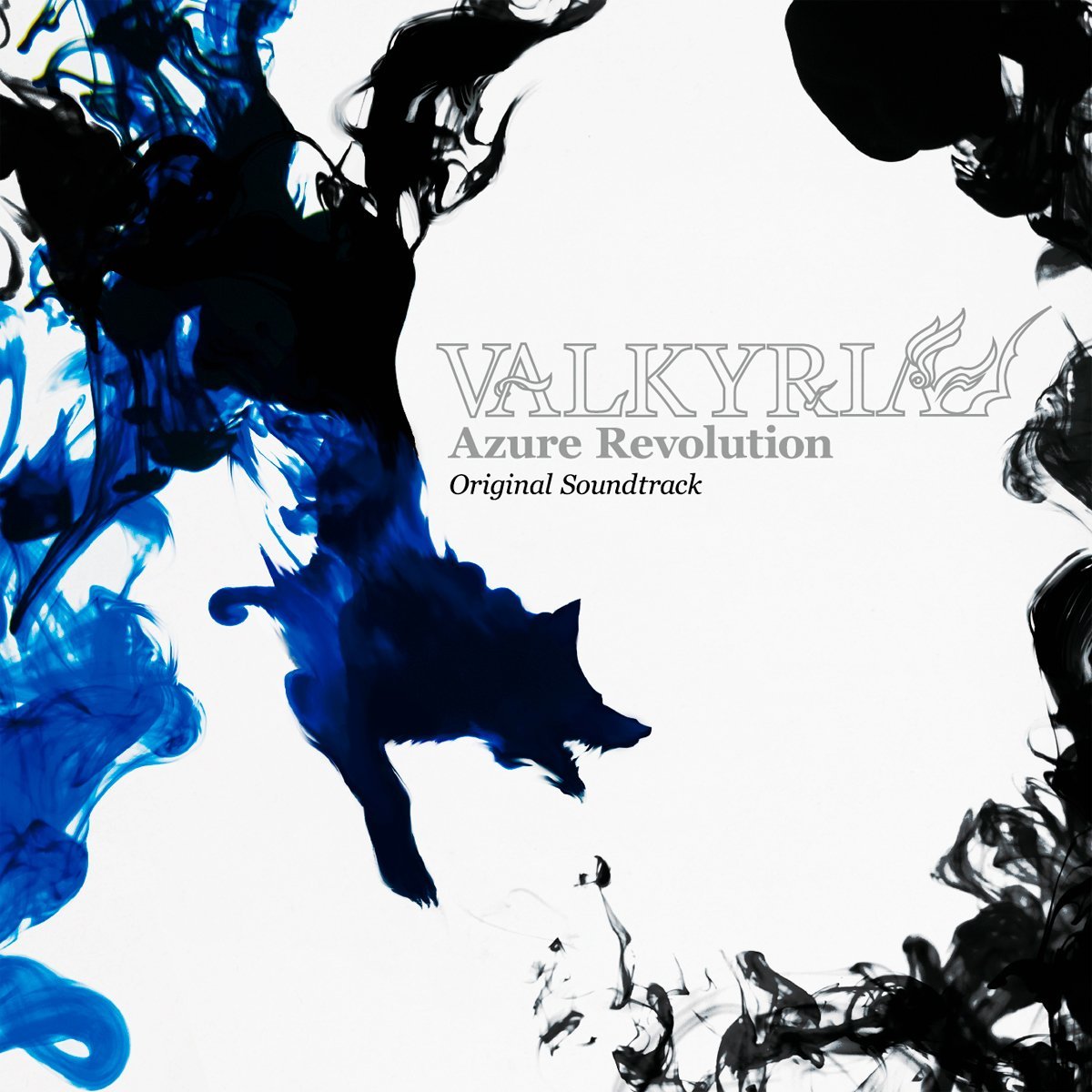 The track listings reveal that the two-disc soundtrack will feature 39 tracks from the game. The dynamic soundtrack was recorded over a three-day session with the Tokyo Symphony Orchestra. It also features solo performances from Xenoblade Chronicles' Sarah Àlainn.
Look out for a review from our resident Mitsuda expert upon its release this fortnight.
Posted on January 5, 2017 by Chris Greening. Last modified on January 5, 2017.