Yasunori Mitsuda scores new title in Valkyria series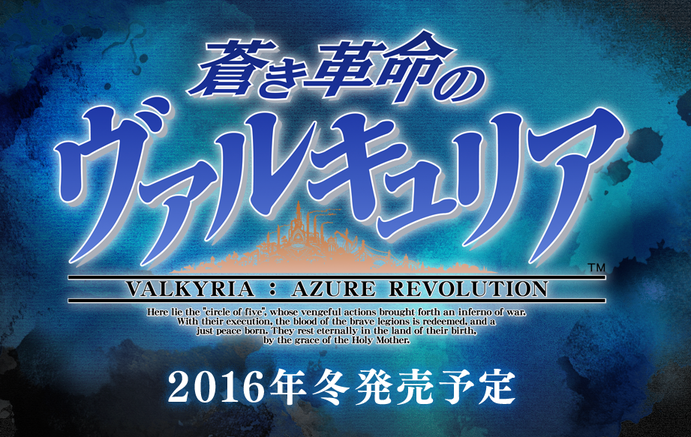 It has been revealed that Valkyria: Azure Revolution is being scored by Yasunori Mitsuda. The soundtrack will feature a vocal theme performed by Sarah Àlainn. Valkyria: Azure Revolution, a spinoff title from the Valkyria Chronicles series, is being developed by Media.Vision and published by Sega for late 2016 release on PlayStation 4.
Posted on January 22, 2016 by Chris Greening. Last modified on January 22, 2016.