Xenoblade Chronicles 2 to receive soundtrack
Procyon Studio has announced that the score of Xenoblade Chronicles 2 will finally get a release on May 23rd. Yasunori Mitsuda and co.'s score has received great acclaim from fans and industry alike (it was nominated for multiple awards in our very own game music awards) and demand has been high for a full soundtrack release.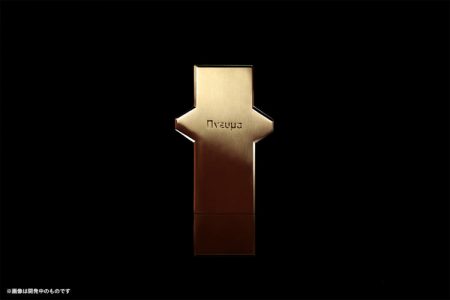 The soundtrack is being released in three forms. The first, entitled Type A, is on a memory stick, which contains 126 tracks (105 tracks from the game's score, 16 jingle tracks and 5 piano arrangements) in lossless format. Type B is contains the same tracks but in CD format. Finally, Type C contains just the 105 tracks from the game's score and will be available in both CD and digital formats.
Type A is available on Amazon Japan, priced at 19,440 JPY ($182, that's not a typo). Type B is also available on Amazon Japan for 8,424 JPY (roughly $79).  The digital release will be 4,500 JPY ($42).
Posted on February 26, 2018 by Mathew Gallagher. Last modified on February 26, 2018.