Wayô Records to collaborate with Yoko Shimomura for concert (updated)
Wayô Records has announced a collaboration with Kingdom Hearts and Street Fighter 2 composer Yoko Shimomura in the form of an concert set to take place on November 7, 2015 at the Salle Cortot in Paris, France.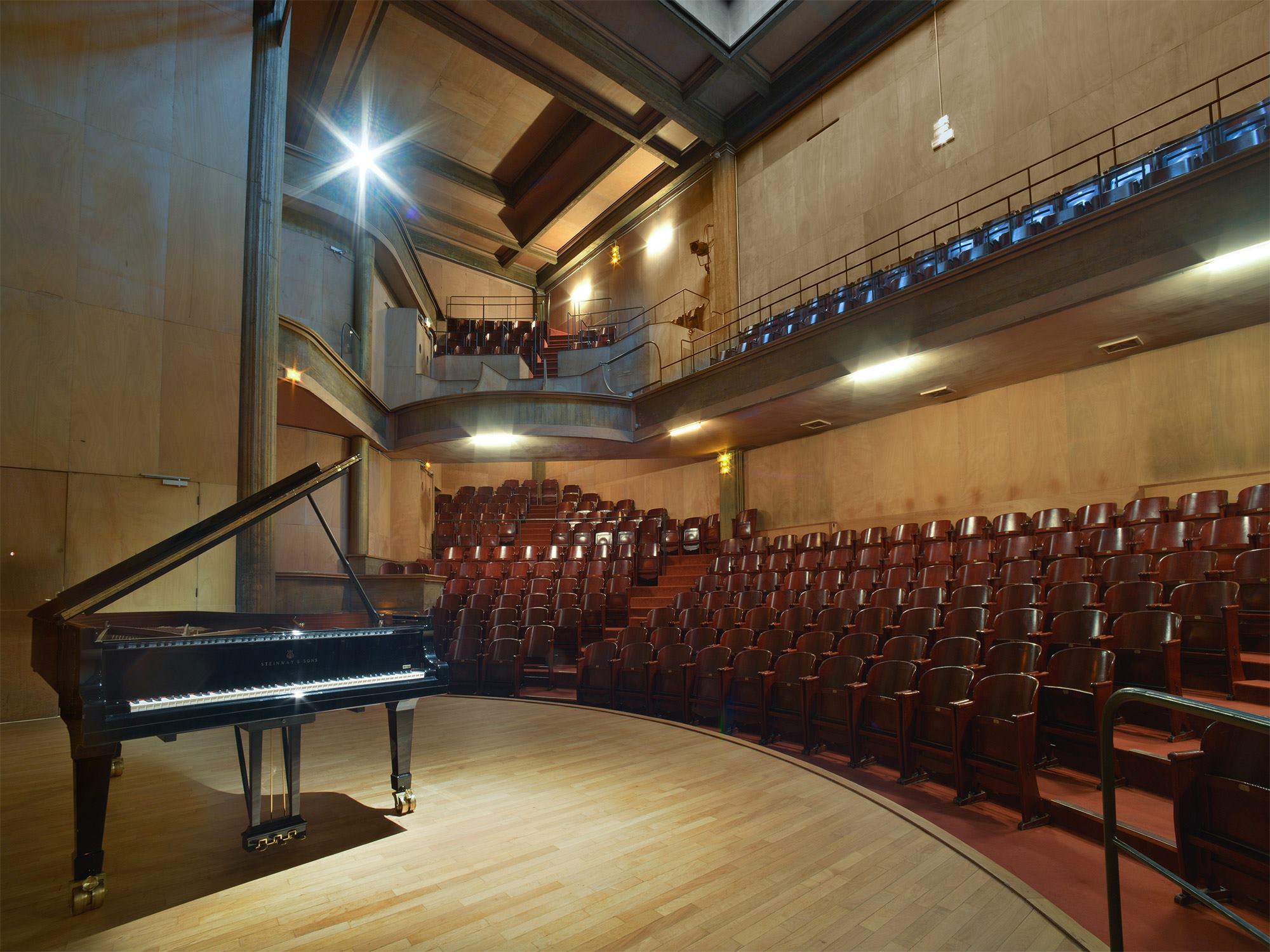 This is the first concert in Europe entirely dedicated to Yoko Shimomura's music, though her work has recently been featured as parts of programs of orchestral concerts in Europe such as Sinfonia Drammatica and Symphonic Fantasies. There is no word yet on what songs will be arranged, but given the venue the arrangements can be expected to be piano or chamber works. Benyamin Nuss was also announced as a soloist for the concert. Benyamin Nuss has previously performed Shimomura's music for concerts such as Symphonic Fantasies, and also on recordings for the Kingdom Hearts 1.5 and 2.5 ReMIX soundtracks.
Tickets will for the concert will go on sale April 4, 2015.
Update: The concert has been titled Melodiosa, and will feature Benyamin Nuss as pianist alongside the Sinfonia Pop Orchestra, who recently performed for one of the A New World: intimate music from Final Fantasy concerts. The concert is also confirmed to feature music from Shimomura's upcoming scores for Kingdom Hearts III and Final Fantasy XV.
Update 2: The concert will not in fact have music from Kingdom Hearts III, but rather only new arrangements of songs the older entries in series.
See the official website to purchase tickets now!
Posted on April 4, 2015 by Christopher Huynh. Last modified on October 6, 2015.