Unreleased game scores win big at Hollywood Music in Media Awards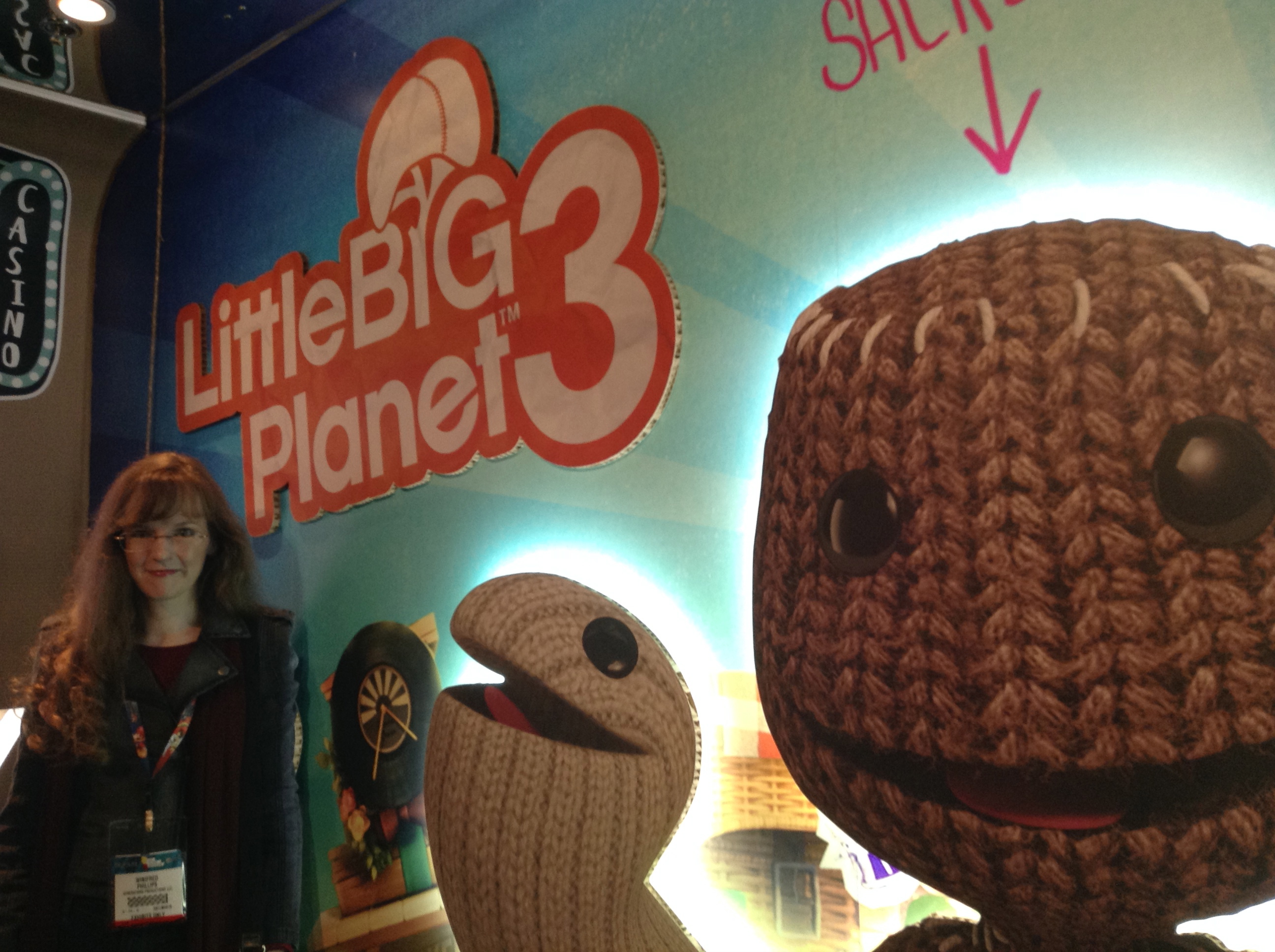 This week, the winners of the 5th Annual Hollywood Music in Media Awards. In addition to film and television categories, there were several video game winners. The big winners were actually from two unreleased scores, namely LittleBigPlanet 3 and World of Warcraft: Warlords of Dreaenor:
ORIGINAL SCORE – VIDEO GAME
Russell Brower, Neal Acree, Clint Bajakian, Sam Cardon, Craig Stuart Garfinkle, Edo Guidotti and Eimear Noone – World of Warcraft: Warlords of Draenor
SONG – VIDEO GAME
"LittleBigPlanet 3 Ziggurat Theme" (LittleBigPlanet 3) Written by Winifred Phillips, Produced by Winnie Waldron
SONG/SCORE – MOBILE VIDEO GAME
Isaias Garcia – Dream Revenant
This award provides the first confirmation that Winifred Phillips is returning to work on LittleBigPlanet 3 following her critically-acclaimed work on LittleBigPlanet 2. While full details of who is composing the soundtrack have yet to be announced, it is likely to be an ensemble effort featuring a mixture of original and licensed tracks.
Posted on November 6, 2014 by Chris Greening. Last modified on November 6, 2014.