Neal Acree to headline Melbourne game audio event
Melbourne's Australian Centre for the Moving Image will host the one-day event High Score: Composition and Sound Art for Gaming on Saturday May 20. Across four sessions during the day, composers will discuss their practices, techniques and styles, and explain how they collaborate with game creators.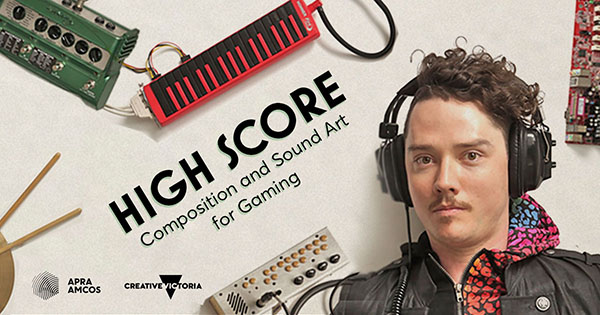 Cinematic game composer Neal Acree (World of Warcraft, Revelation Online) will headline the event, presenting insights into his career and works. The other sessions will feature composer and reviewer Meghan O'Neill, iOS designer-composer duo Ash Ringrose and Jared Underwood, and virtual reality expert Maize Wallin.
Full details about the event can be found on the website. The event will cost $30 for APRA AMCOS members, $50 for non-members.
Posted on April 22, 2017 by Chris Greening. Last modified on April 22, 2017.