Tomoya Ohtani's Sonic Runners soundtrack released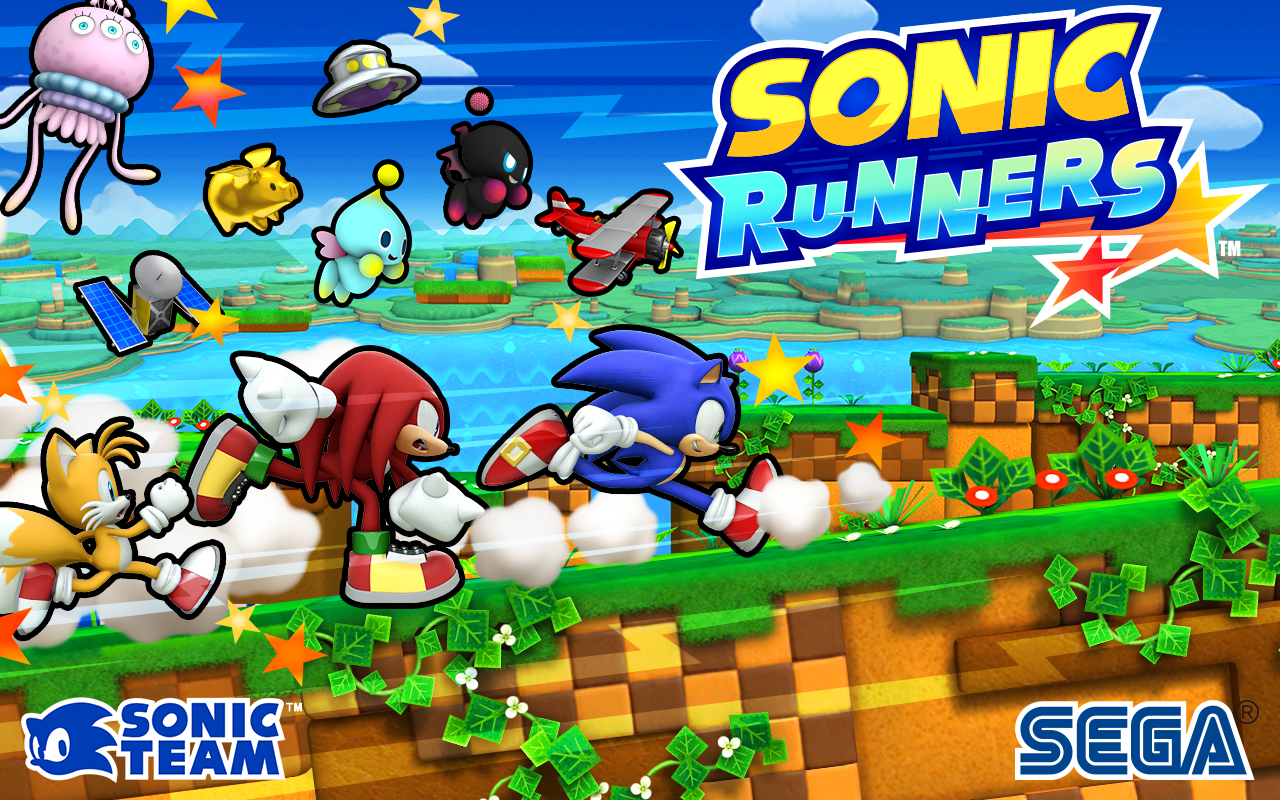 The first volume of the soundtrack for Sega's smartphone endless runner title Sonic Runners has been released. Composed by veteran Sonic sound director Tomoya Ohtani, the music exhibits an upbeat pop flavour reminiscent of his score for Sonic Lost World. The Sonic Runners Original Soundtrack Vol. 1 features six full-length instrumental tracks from the game, purchasable for a dollar apiece via major digital music retailers.
Posted on June 25, 2015 by Chris Greening. Last modified on June 25, 2015.