Titanfall Original Soundtrack now available
The soundtrack to the most anticipated game of the year, Respawn Entertainment and Electronic Arts' Titanfall , has just been released on iTunes and Amazon MP3. It contains a total of 18 tracks for £7.99/$9.49.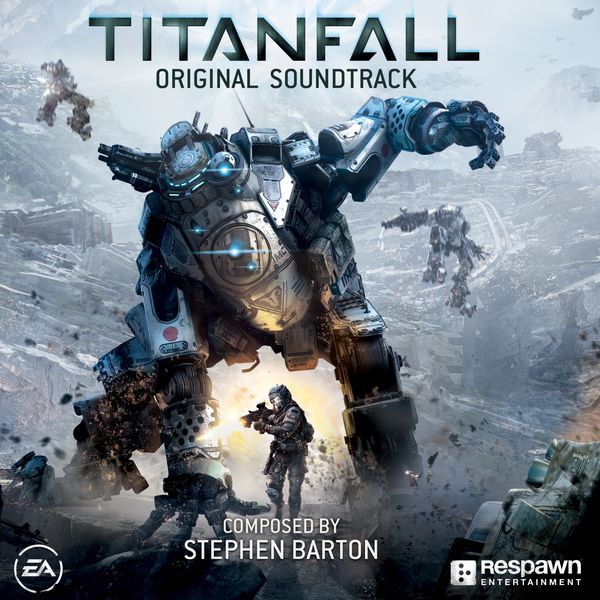 The soundtrack was composed by Remote Control Productions' Stephen Barton, who previously led the score for Call of Duty: Modern Warfare on behalf of the developers. The soundtrack has a strong Hollywood feel to it, blending performances from the London Session Orchestra with professionally-mixed electronic components.
Posted on April 9, 2014 by Harris Iqbal. Last modified on March 11, 2015.