Tekken 7 to get extended soundtrack
The talented sound team at Bandai Namco are flexing their musical muscles with a new, extended release of the soundtrack to Tekken 7, appropriately named Tekken 7 Soundtrack Plus. The collection features music from the console version of the game, as well as Tekken 7 Convention and Tekken 7 Fated Retribution, an updated version of the original arcade release.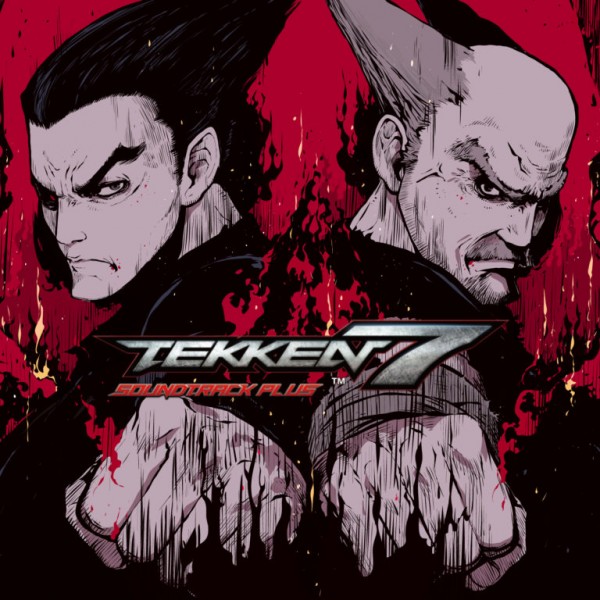 Tekken 7 Soundtrack Plus, led by Bandai Namco veteran Rio Hamamoto, consists of four discs, with three being dedicated to the console release and the final disc covering Convention and Fated Retribution. The extended soundtrack is available to preorder at Sweep Record, and will come an exclusive extra disc that features a DJ Mix of the soundtrack by Atsushi Ohara. For those on the fence about the extended score to Tekken 7, be sure to check out out our review of the original soundtrack.
Tekken 7 Soundtrack Plus is currently slated for release on October 31.
Posted on October 19, 2017 by Mathew Gallagher. Last modified on October 19, 2017.