Techno soundtrack released for indie Dreamcast shmup Sturmwind
We can exclusively reveal that the soundtrack for the indie Dreamcast shmup Sturmwind has just been released on Bandcamp. The release features ten tracks from the game rendered in a techno style using chiptunes. The release is available on a 'name-your-price' basis now. We'd especially recommend checking out "Kondensat".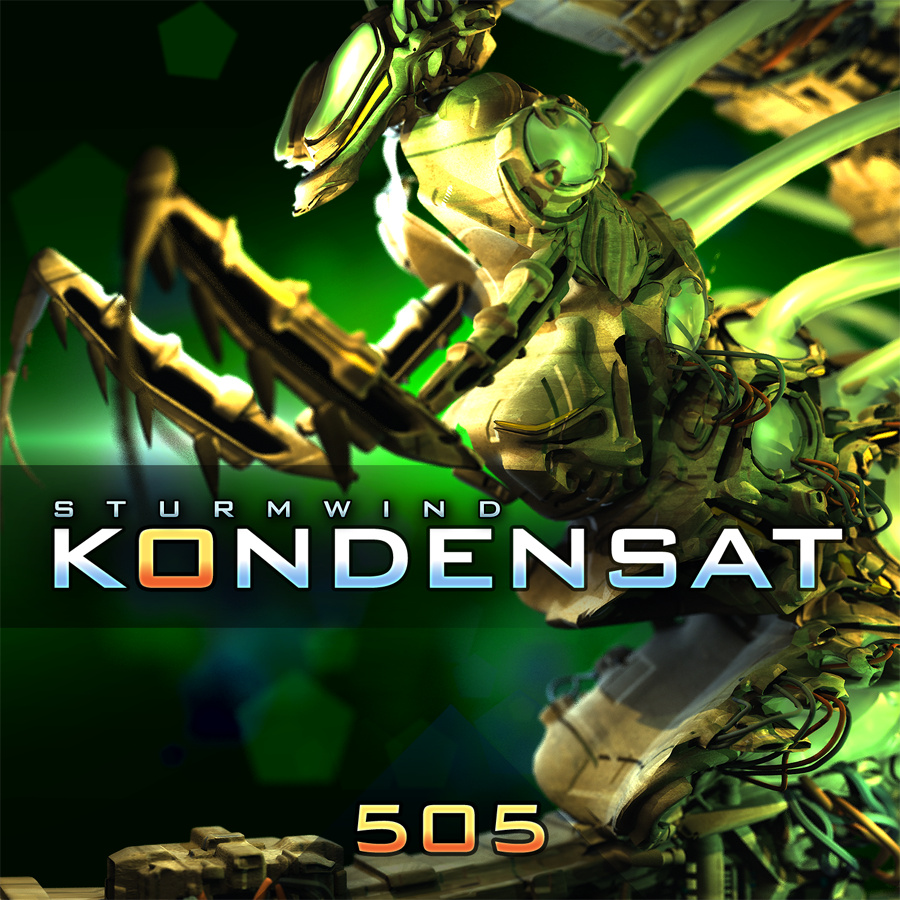 Creator 505 said the following about the release: "Just as the game itself, the creation of the soundtrack came a rather long way since 2006. In fact after years of doing music on Atari computers only, some of the tracks were my first attempts on producing music using a PC. The idea was to create a driving mix of mid-90s techno and chipmusic. With several rounds of rework and new compositions the soundtrack was finally finished in 2013. The songs of Sturmwind Kondensat represent my personal favorites. Enjoy!"
Sturmwind is a beautiful side-scrolling shooter released for the Sega Dreamcast last year. The game was developed by Duranik, a small German indie game developer originating from the Atari scene. Despite failing at retail, the Dreamcast continues to be the platform-of-choice for a number of indie developers; in addition to Sturmwind, the shmups Last Hope and DUX have generated quite a bit of attention for their design and music alike.
Posted on April 24, 2014 by Chris Greening. Last modified on April 24, 2014.